VeeKay snatches pole with demon lap in Alabama
Rinus 'VeeKay' van Kalmthout secured the second pole position of his NTT IndyCar Series career by setting fastest time at Alabama's Barber Motorsports Park during qualifying for the fourth round of the 2022 season.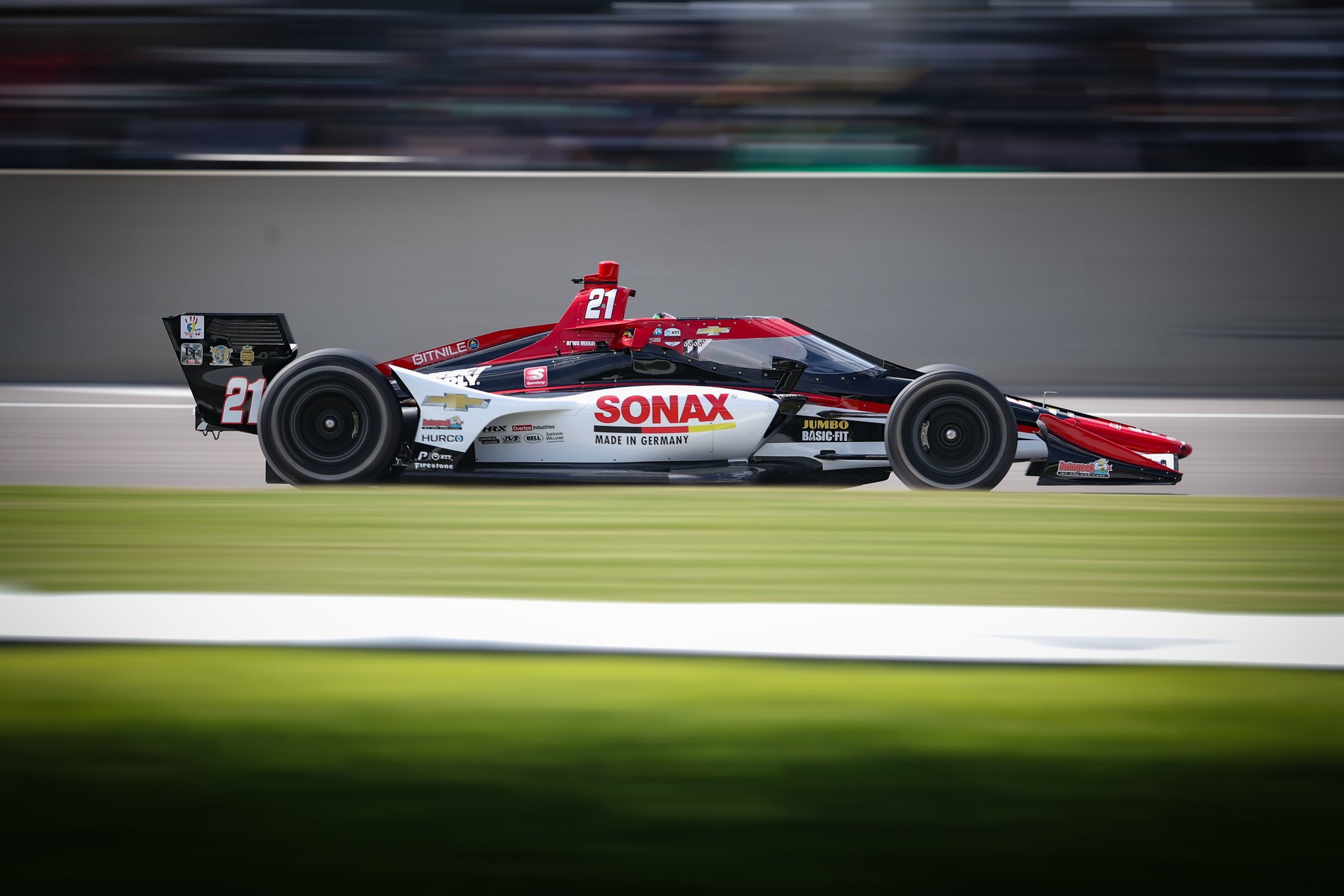 Prospects for the 21-year-old Dutchman were already looking good when VeeKay also set fastest time in Saturday morning's free practice at Barber Motorsports Park, one of the young Dutchman's favourite tracks. In 2021, VeeKay drove his first IndyCar race of the season there, fighting his way back from a beaten position to a fine sixth place.
On Saturday afternoon, as the qualifying session developed, VeeKay 'grew into it', since the Ed Carpenter Racing driver who will once again be sporting the familiar colours of the #21 SONAX Chevrolet in the Alabama race made a step each time he entered the track. As a result, the group stage and the Fast Twelve were easily survived.
In the final Fast Six stage, VeeKay drove a lap of 1.06.2507, beating his nearest rival Patricio O'Ward by over fourteen hundredths of a second. Ed Carpenter Racing teammate Conor Daly unfortunately could not share in the joy, the American driver finishing in 24th.
"I knew I had the lap in me, but it was better than expected", VeeKay commented from Alabama. "We were hoping to be in the Fast Six, but once I made it the pressure was off. It felt good, it actually felt good all day. In practice I was fastest too, although I can't be really sure about that since not everyone was able to complete a fast lap due to a chaotic final stage of the session."
"In qualifying I was able to improve myself every time. The first segment was okay, but not perfect, as I picked up some dirt on my fastest lap – just in front, someone had briefly run off track. In the second segment I was still unable to extract the maximum either, but nevertheless I reached the Fast Six. Then I knew that P1 was within the realms of possibility."
"This is so great", said a jubilating VeeKay, "it's just what we needed. As for tomorrow's race, my goal must be to win. If you start from P1, you should go for P1 at the finish. A couple of factors are in our favour: the #21 SONAX Chevrolet feels like it's on rails and I don't need to overtake anyone. That's perfect on a track where overtaking is very difficult anyway! I have a good feeling about tyre management too, so I am looking forward to it."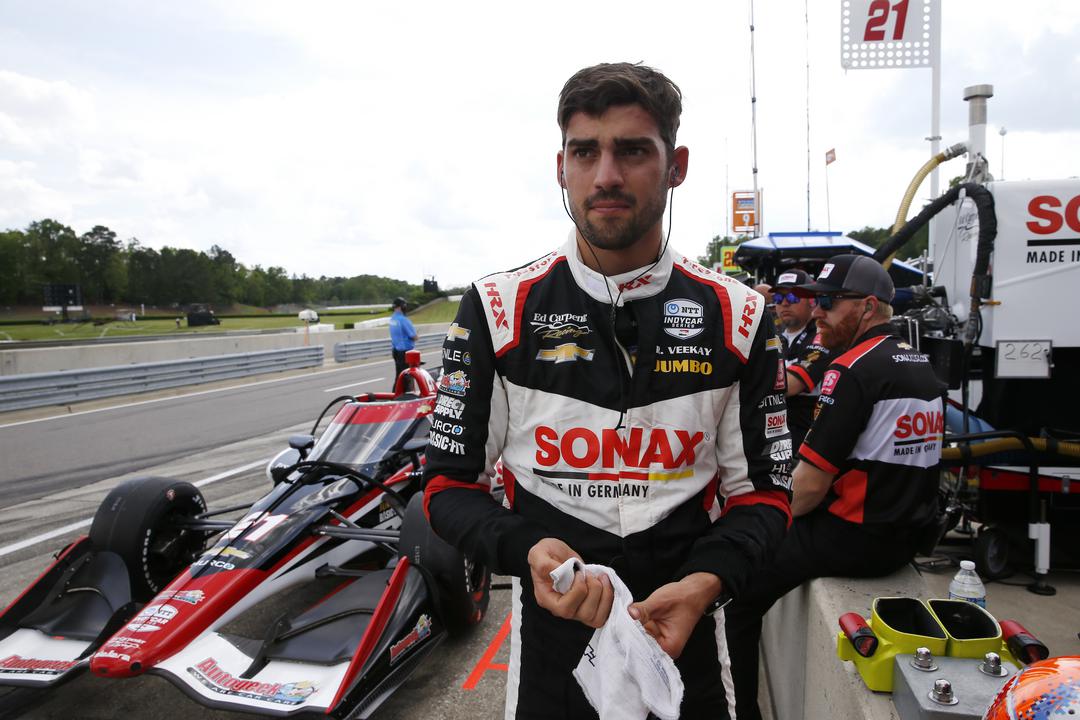 The Honda Indy Grand Prix of Alabama presented by AmFirst at the Barber Motorsports Park in Birmingham, USA, starts tomorrow night (Sunday, Dutch time) at 19:15. 90 laps of racing are scheduled.