Sportsman 2016 selection: Vote for me!?
From February 16 up to March 1, you can cast your vote on the nominees for sportsman of 2016 in my region. In an impressive list of regional Topsport athletes and teams I'm selected for the third year in a row for sport talent 2016 (under 18). Will you vote for me?!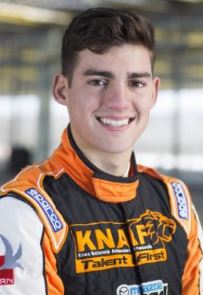 The website is in Dutch, but here you can see where to click to vote. Thanks for your help!
Click on this button to find the nominees (at the bottom of the page):