Welcome
Hi, good to see you

I appreciate you visiting my website.
Take a look at my career up to now in my race cv, see the NTT Indycar Series calendar, you can read race reports and watch my videos.
I hope you enjoy my website!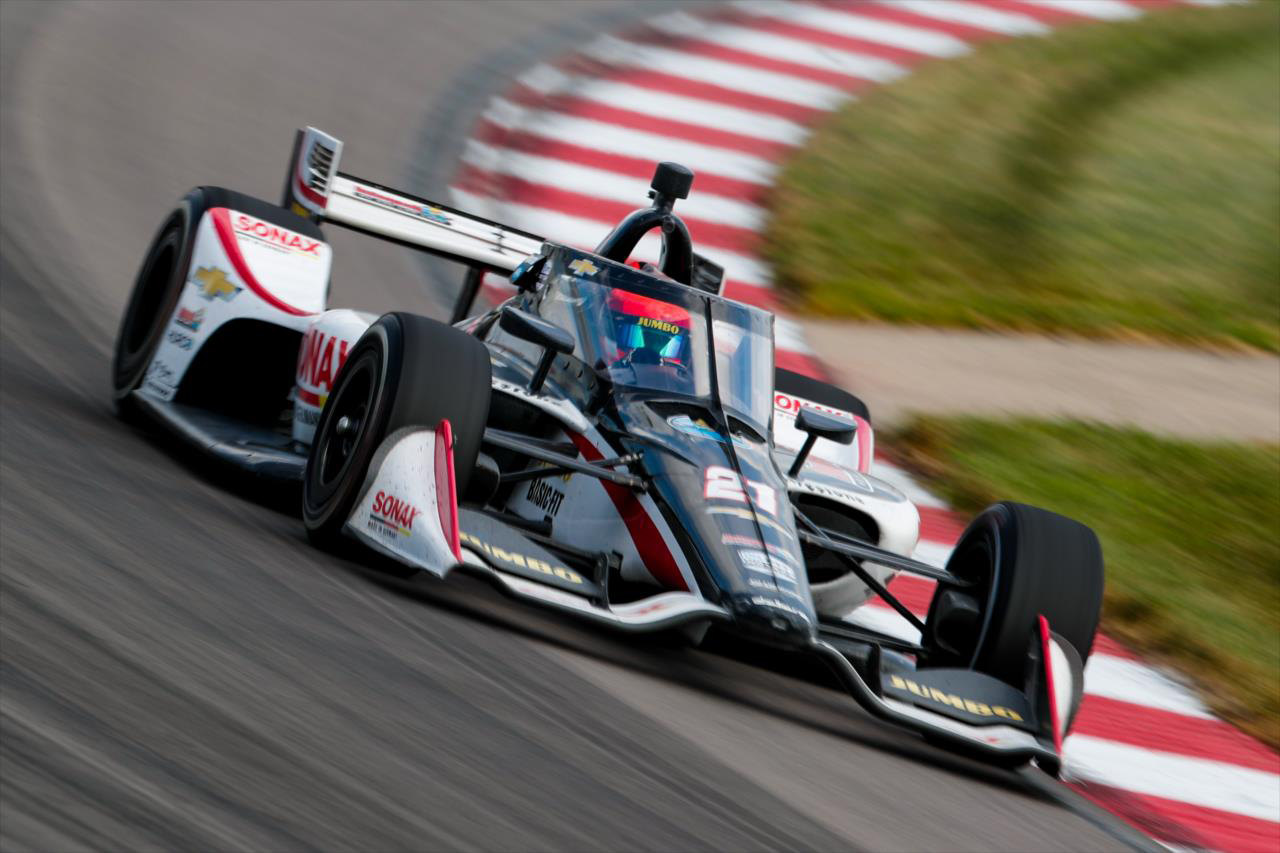 Rinus VeeKay
#21 Ed Carpenter Racing
Birthdate: September 11, 2000
Hometown: Hoofddorp, Netherlands
Website: rinusveekay.com
Twitter: @rinusveekay
Instagram: @rinusveekay
Facebook: Rinus VeeKay
Team site: edcarpenterracing.com
Nationality: Dutch
Languages spoken: Dutch and English
Height/weight: 6'4" / 165 lbs

Current sports played: Fitness, beach tennis, cycling and running
Song that must be on my playlist: Don't Stop Me Now by Queen
Guilty food pleasure: Chocolate lava cake after a successful race weekend
Favorite places to visit: The Indianapolis Motor Speedway for the Indy 500
The one talent I wish I had: To understand my car as well as the best engineers in the paddock.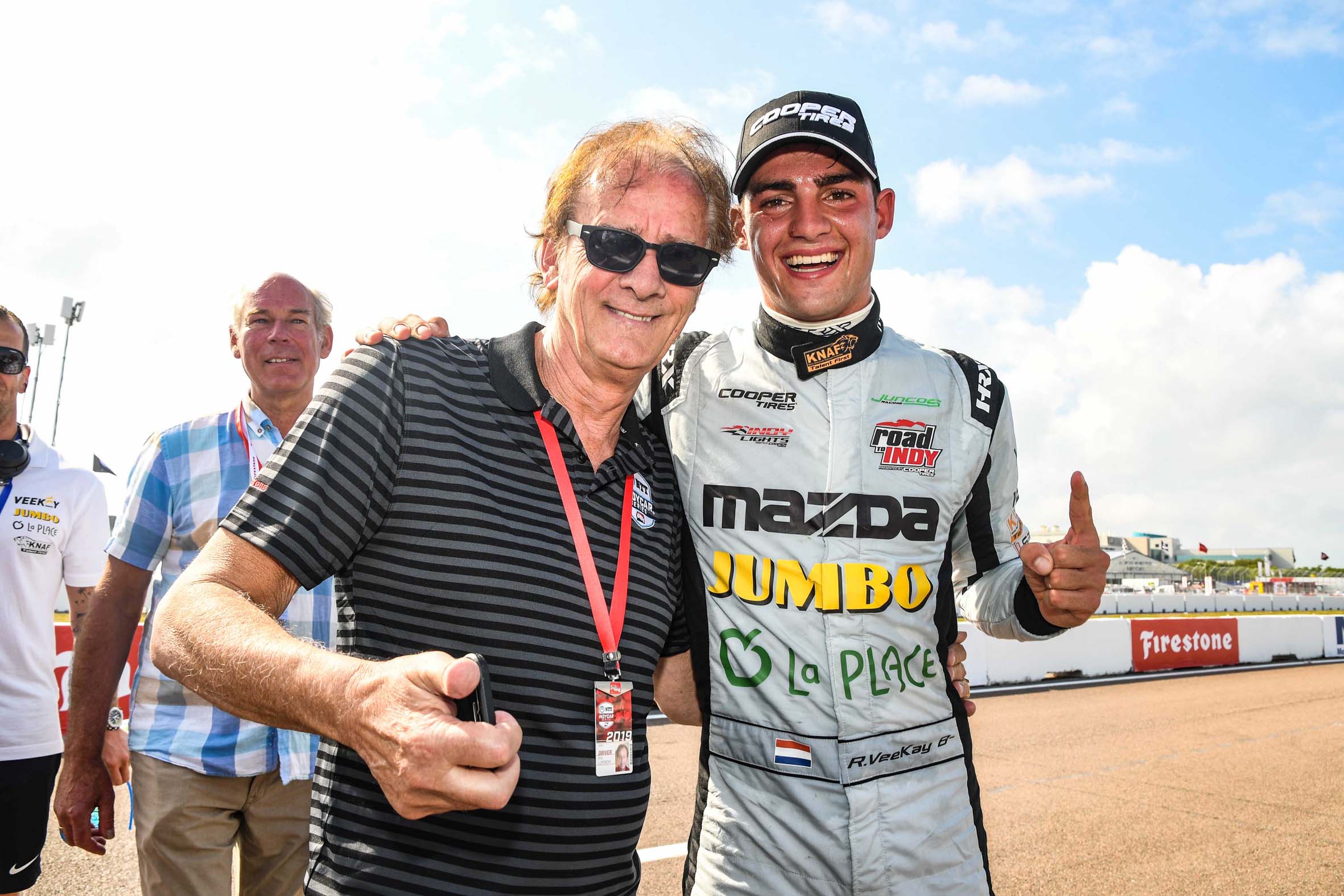 An interesting note about me: I speak words backwards as fast as forwards (in Dutch) – that's why they call me Sunir instead of Rinus in Holland!
Racing goal: To win the NTT IndyCar Series and the Indy 500
Racing heroes: Max Verstappen and Arie Luyendyk