Efforts VeeKay at Iowa doubleheader thwarted by full course yellows and lack of pace
The Hy-Vee Race Weekend at the Iowa Speedway has failed to develop into what Rinus 'VeeKay' van Kalmthout had wished for. The 22-year-old Dutchman did not put a wheel wrong on the short oval in the United States' midwest, but once again went unrewarded in an NTT IndyCar Series race weekend.
On Saturday morning, the driver of the Ed Carpenter Racing #21 BitNile Chevrolet had produced another fairly decent qualifying result, as the young Dutchman had guided his gold-and-white car to 15th and 14th places respectively, with two races scheduled at Iowa Speedway as usual. Last year, VeeKay managed a fine fourth place on the shortest oval of the IndyCar season and was hoping for a good result this weekend.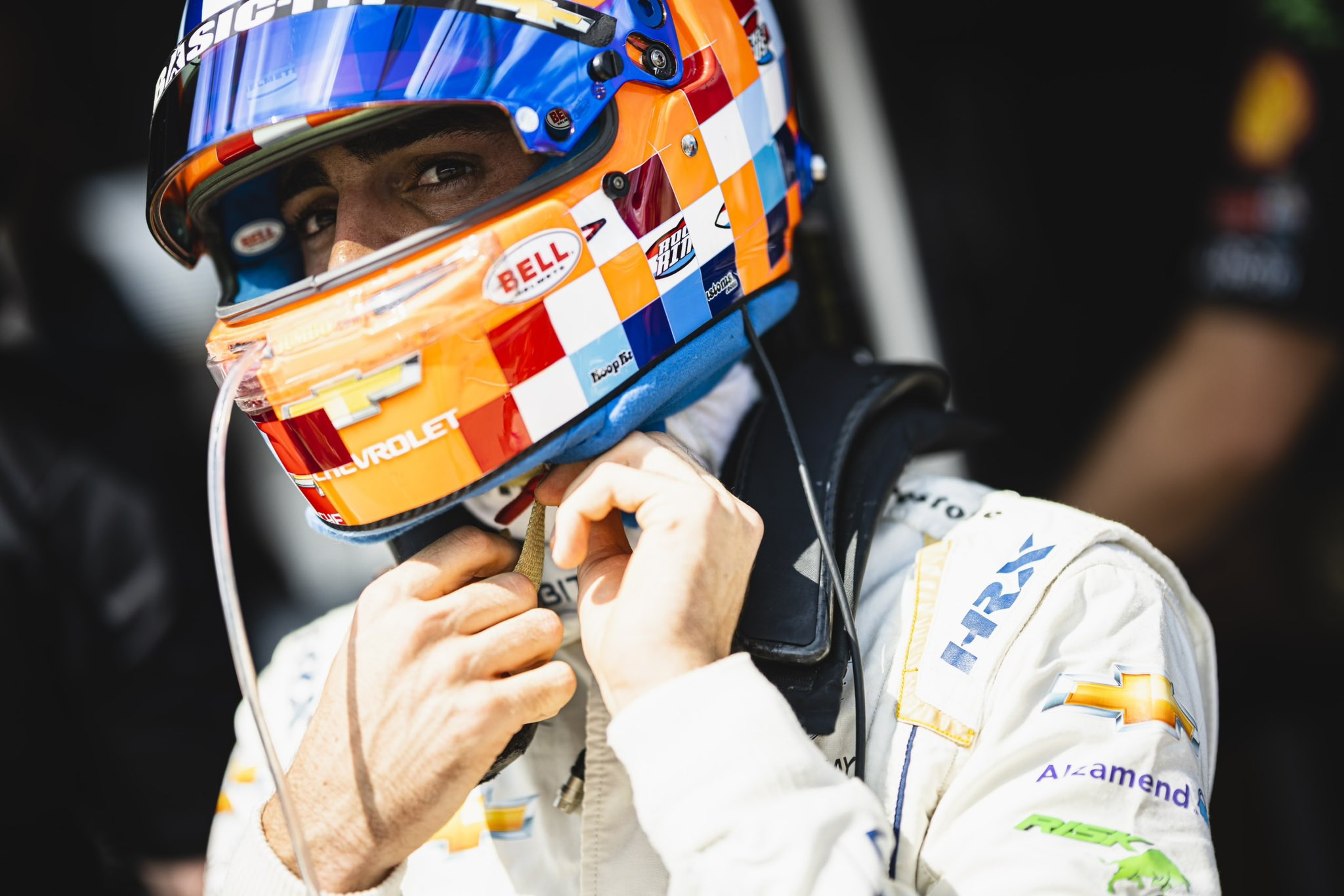 In Saturday's Hy-Vee Homefront 250, VeeKay worked his way forward in gritty fashion, as backed by a well-executed four-stop strategy the Dutchman was able to move inside the top ten places in no time at all. VeeKay's pace proved to be more than acceptable, since the talented 20-year-old has actually been showing his best for most of the season. So far, his equipment has thrown a spanner in the works on many occasions, but in the Saturday race in Iowa VeeKay seemed to finally get his due.
However, it wasn't to be for the Dutch-born driver, as an unfortunately timed full-course yellow called three laps after VeeKay's penultimate pit stop put him in a difficult spot. After all, all his rivals were now able to make a 'free' pitstop whereas VeeKay himself had stopped for new tyres and fuel under green-flag conditions. The Dutchman lost out big-time and eventually had to settle for 17th while given VeeKay's pace a top-eight result would have been well within the realms of possibility.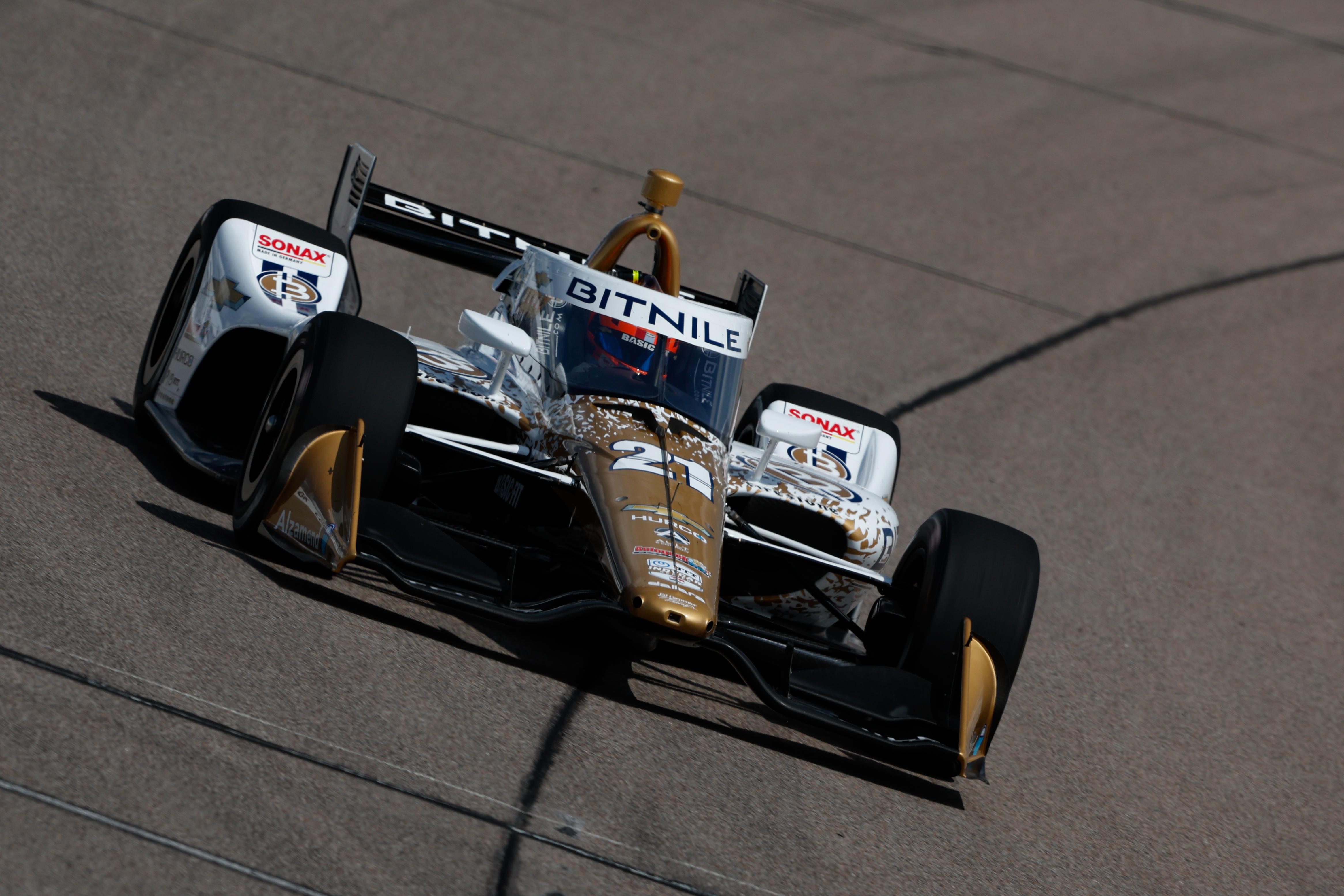 VeeKay didn't have to regret his bad luck for long, as a second race was scheduled for the Sunday after. In the Hy-Vee One Step 250, he was allowed to start one place further up, but starting from the seventh row of the grid, VeeKay had a hard time maintaining his midfield position. Similarly, the second and third Ed Carpenter Racing cars driven by Ryan Hunter-Reay and team owner Ed Carpenter himself dropped down the order like bricks and it seemed that the drivers couldn't do anything about that.
All that VeeKay was able to do at Iowa Speedway on Sunday was to keep his car out of the wall and his foot planted firmly on the throttle. A difficult first stint was followed by a better second stint in which a clever VeeKay drove around his car's problems and into his third stint. In a 28-car field, VeeKay still managed to end up in 18th position whereas his teammate Hunter-Reay, a three-time winner at Iowa Speedway and a former IndyCar champion, was unable to control his Ed Carpenter Racing car and smashed into the wall. Carpenter himself crossed the finish line dead last.
So in both the Saturday and Sunday races, VeeKay proved to be the Ed Carpenter Racing team's best placed driver across the finish line. His continuing points haul still puts VeeKay right in the middle of the NTT IndyCar Series standings with a decent 15th place. After 12 of 17 races, the Dutchman has scored 171 points.
"I gave it my all," said VeeKay from Iowa, "but this time it didn't get me any more than 17th and 18th. In the first race on Saturday, I was unlucky with the timing of the full-course yellow. If it had come three laps earlier, I would have finished somewhere around P8. After all, I was battling with Kyle Kirkwood. Given our pace, that result would have been an accurate reflection of our form."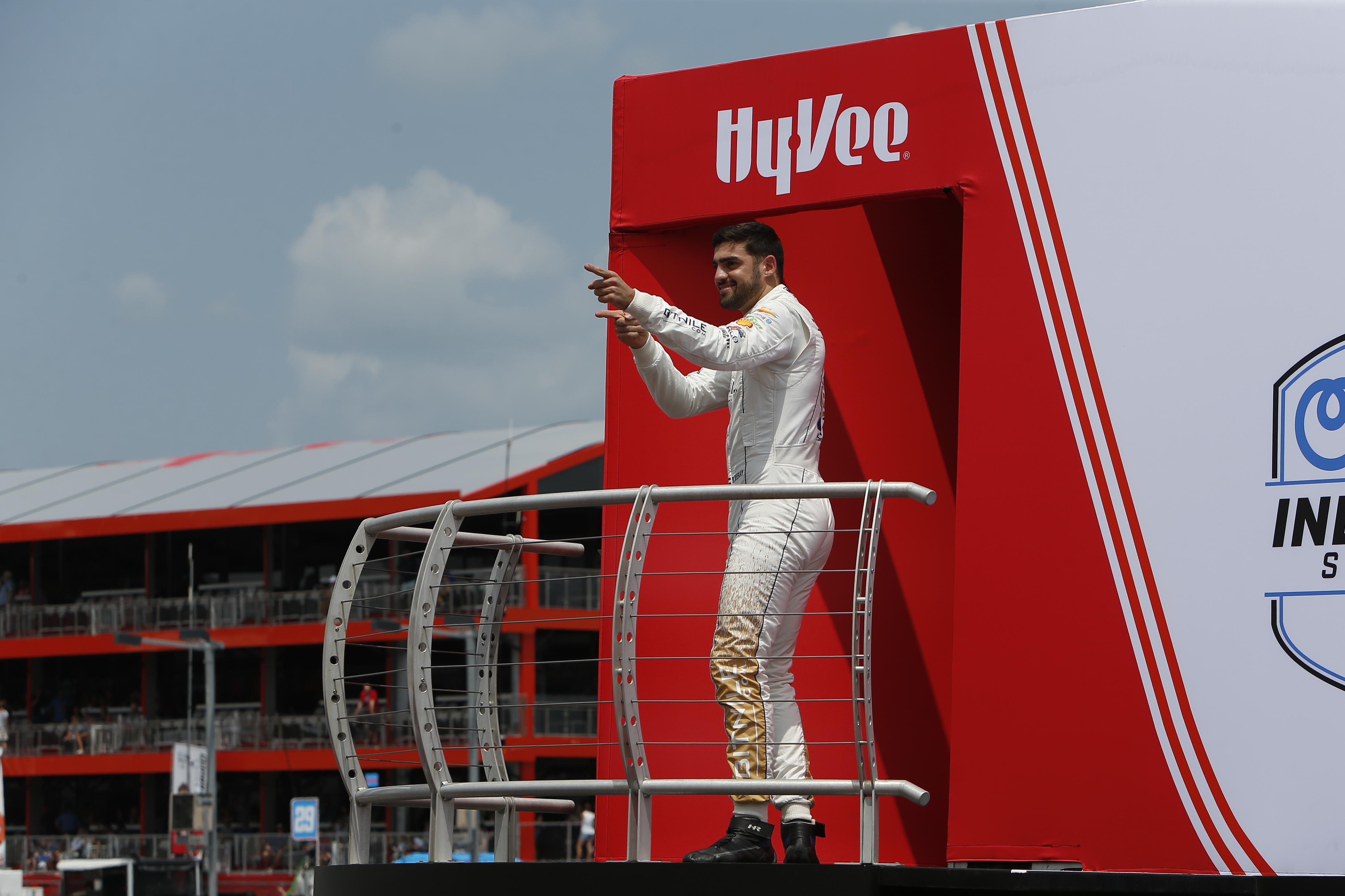 "Saturday, however, was a so-called 'impound race' in which cars aren't allowed to be touched after qualifying. We had an advantage in that, similar to last year's races at Iowa Speedway. However, our rival teams managed to find some pace during Sunday morning's warm-up and, as a result, we dropped further back during the second race. The balance wasn't right, so I had to pull out all the stops to even keep the car on the black stuff."
"During the race the car did improve a bit but that was only because we adjusted the car to more understeer during one of the pit stops. This meant that I at least had some grip at the back of the car. Overall, I can be brief – I am happy with my own performance, even though I am disappointed with the result. I hope we can reach a turning point. We will have to step up as a team to compete for top-ten finishes in the next races."
The 2023 NTT IndyCar Series season continues with a race on the Nashville streets, as on Sunday 6 August, the Big Machine Music City Grand Prix is scheduled. The race will start around 6.15pm Dutch time.