VeeKay causes upset as Dutchman clinches amazing second spot on Indianapolis 500 grid
Rinus 'VeeKay' van Kalmthout will start the Indianapolis 500 from second place on the grid after the 22-year-old Dutchman produced a phenomenal run during Fast Six qualifying. This means that he will start from the front row of the grid for the world's biggest race for the third consecutive year.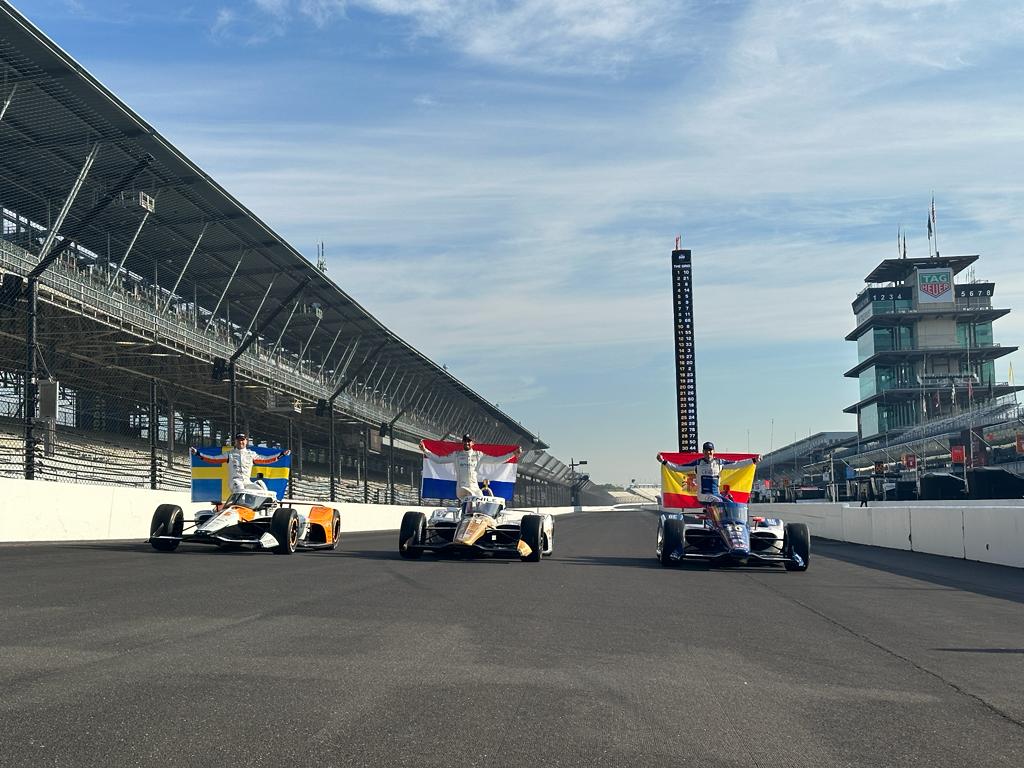 Fourth in 2020, third in 2021 and 2022 – VeeKay has a habit of being fast in qualifying for the Indianapolis 500. However, so far, the 2023 NTT IndyCar Series hasn't been kind to the young Dutchman, as his team Ed Carpenter Racing continued to experience issues while attempting to offer its drivers the right set-ups for the first five races of the year. The result was that VeeKay was forced to settle for finishes that failed to match his ambitions.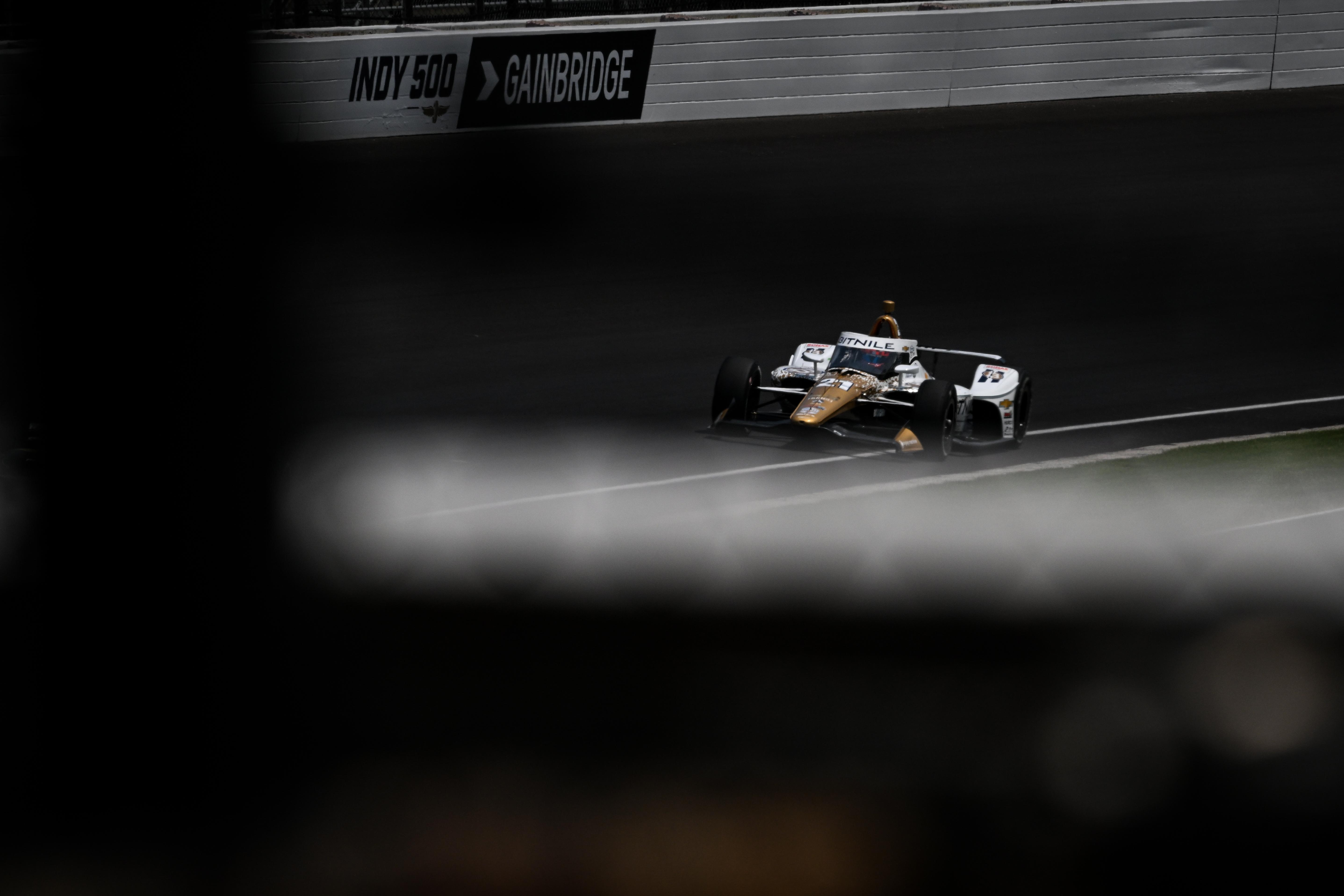 Prior to the sixth round of the 2023 IndyCar Series, however, VeeKay knew he was capable of causing an upset. The talented twentysomething has developed a seventh sense for driving fast at the legendary Indianapolis Motor Speedway and showed his fighting spirit right from the first practice sessions. During Saturday qualifying in which the fastest 12 would qualify for Sunday's shoot-outs VeeKay recorded a rock-solid fourth.
As such, the driver of the #21 BitNile Chevrolet was allowed to return for Sunday's Fast Twelve session, in which he excelled with a superb third. Despite the fact that VeeKay was the only driver from the ECR team to break into the top twelve and as a result was unable to compare notes with his team-mates – as those qualified in 13th and 16th and were no longer taking part in qualifying – the Dutch ace managed to hold his own against the combined force of no less than four McLaren and four Ganassi cars, amongst others.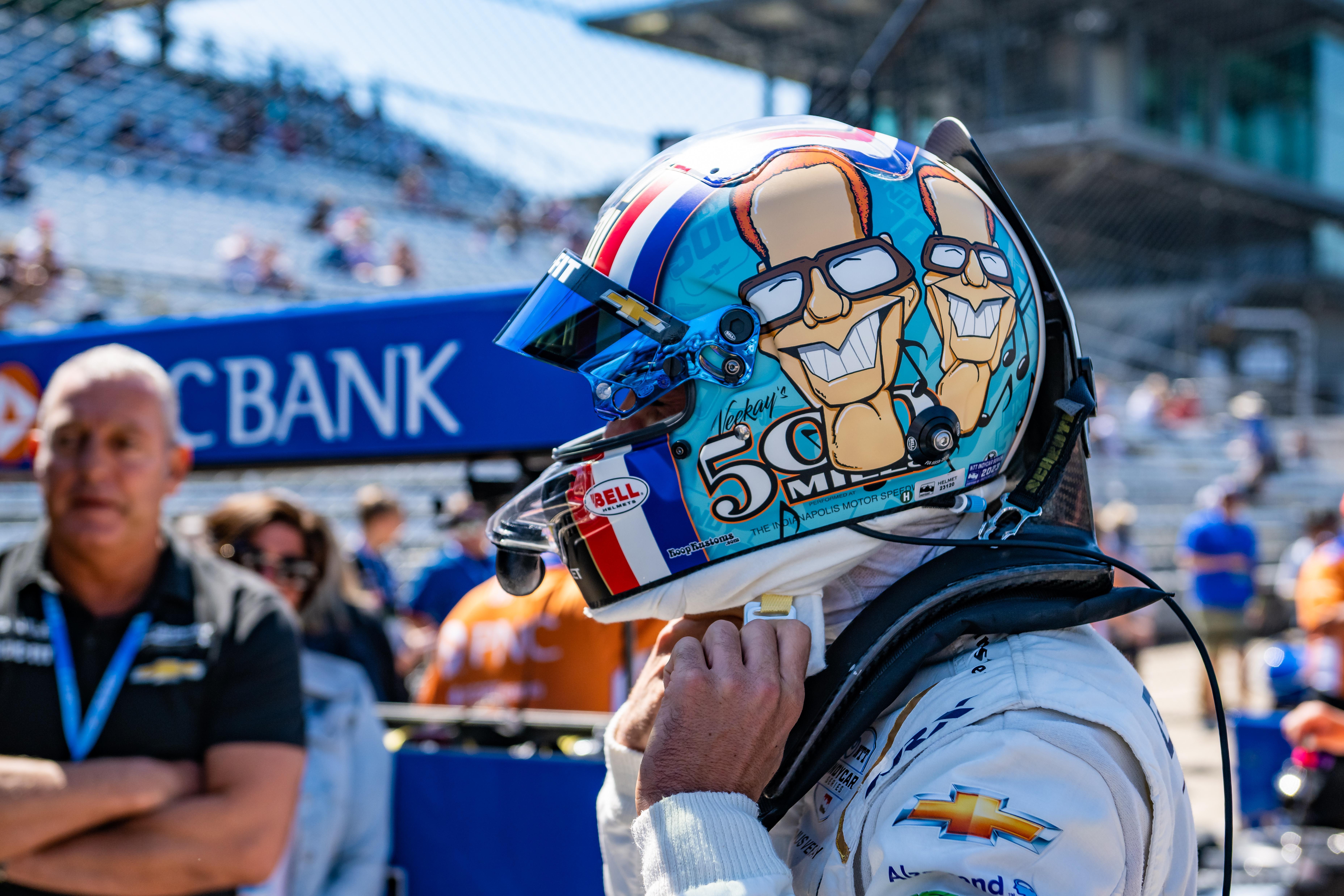 Ahead of the final run of Indianapolis 500 qualifying the six slowest drivers of the Fast Twelve session dropped out, leaving VeeKay to battle it out with the five fastest drivers of the day. With an incredibly fast opening lap averaging 235.019 miles per hour (378.226 kilometres per hour) VeeKay flew towards the top spots, as the ECR driver recorded an average of 234.211 mph (376.926 kph) over four qualifying laps.
Still he narrowly missed out on pole position, as Alex Palou who was beaten by VeeKay to the 2020 Rookie of The Year honours completed the sixteen-kilometre, four-lap challenge a mere four thousandths quicker in his Ganassi car. As a result, VeeKay took second place, which is still his best personal performance in qualifying for the Indianapolis 500.
"This is Indy," VeeKay told us from the United States. "I was so incredibly close to pole position for the Indianapolis 500 and secretly do regret that Palou was a few thousandths faster, but I gave it my all and I am extremely happy with another front-row starting spot. This is a great boost for Ed Carpenter Racing after a difficult start to the season. It could have been one breath of wind or I had been first here today, but in all I'm really proud."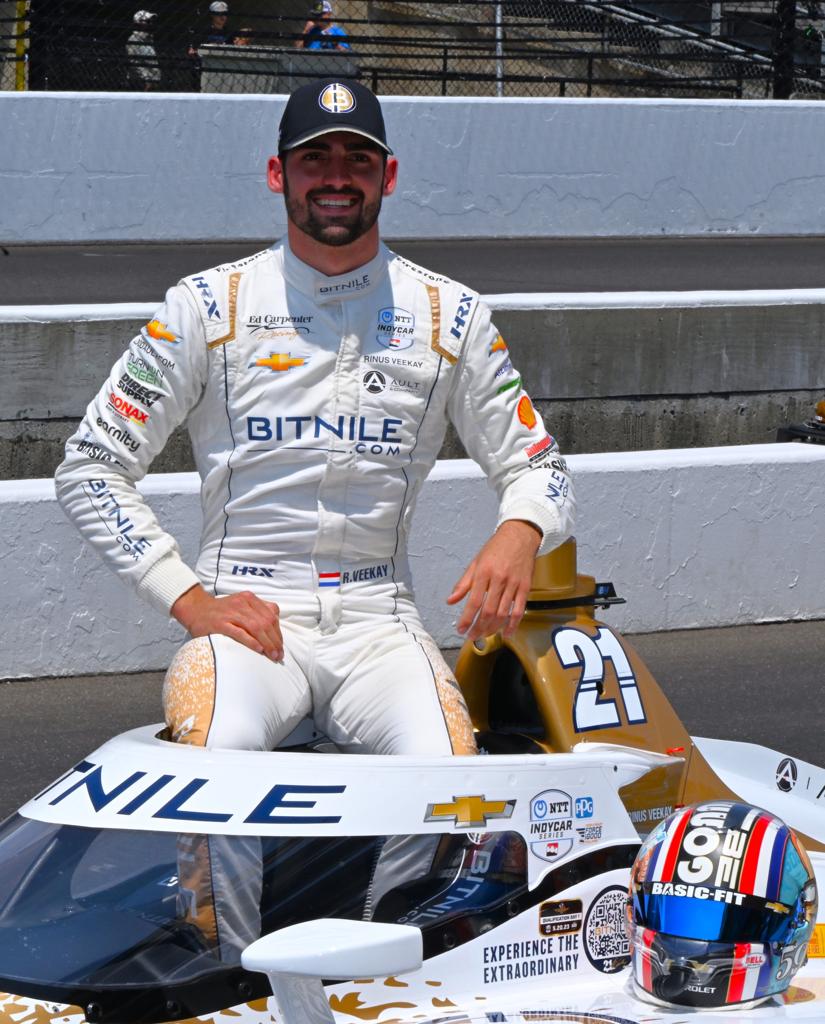 "Let's be honest: it can't get much better than this. Honestly, I will tell you that I didn't get up this morning thinking I would be able to drive the pole lap. After all, Ganassi and McLaren were represented by four cars in the Fast Twelve, while I was on my own. To make matters worse, we also faced an engine problem during the final practice session. ECR's mechanics did a fantastic job in fixing this at lightning speed."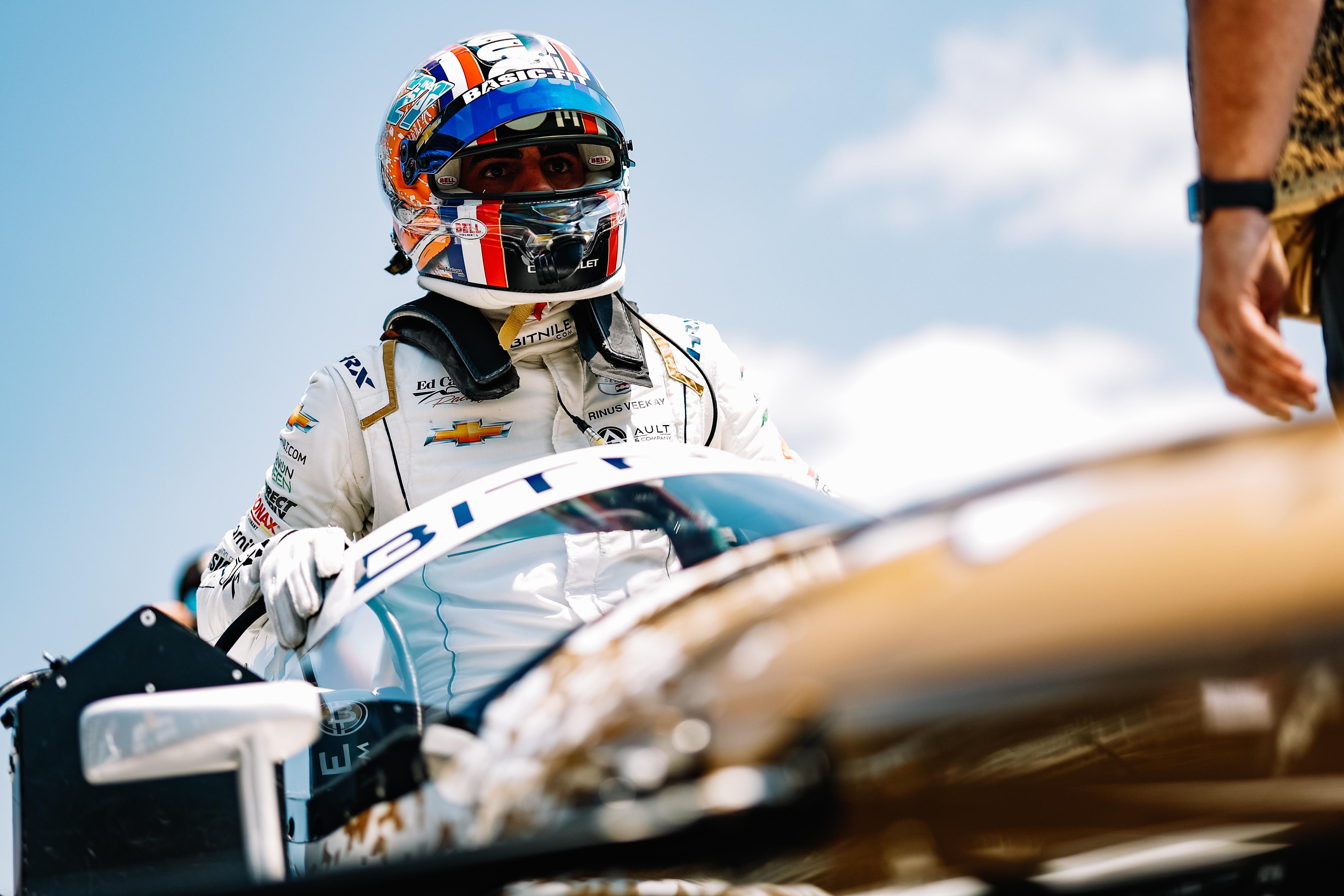 "We took risks, took all downforce off and the result was that I averaged a first lap of over 235 mph. However, there was no time to think or calculate, I simply had to drive as fast as I could. From the front row of the grid, a lot is possible. I want to congratulate Alex Palou on pole position, but next week I want to have that bottle of milk myself," VeeKay concluded in fighting spirits.
The 107th Running of the Indianapolis 500 presented by Gainbridge starts Sunday night, 28 May next around 6.30pm Dutch time. The race will be broadcast live on Ziggo Sport.