VeeKay documentary coming to Amazon Prime Video soon
As a special milestone for Rinus 'VeeKay' van Kalmthout, a three-part IndyCar documentary covering his racing life will premiere in fourteen days' time. Commissioned by Amazon Prime Video, Villain Studios closely followed the Dutch racing talent during the run-up to the 2022 Indianapolis 500. The result can be seen from Friday, February 10th, exclusively on Amazon Prime Video.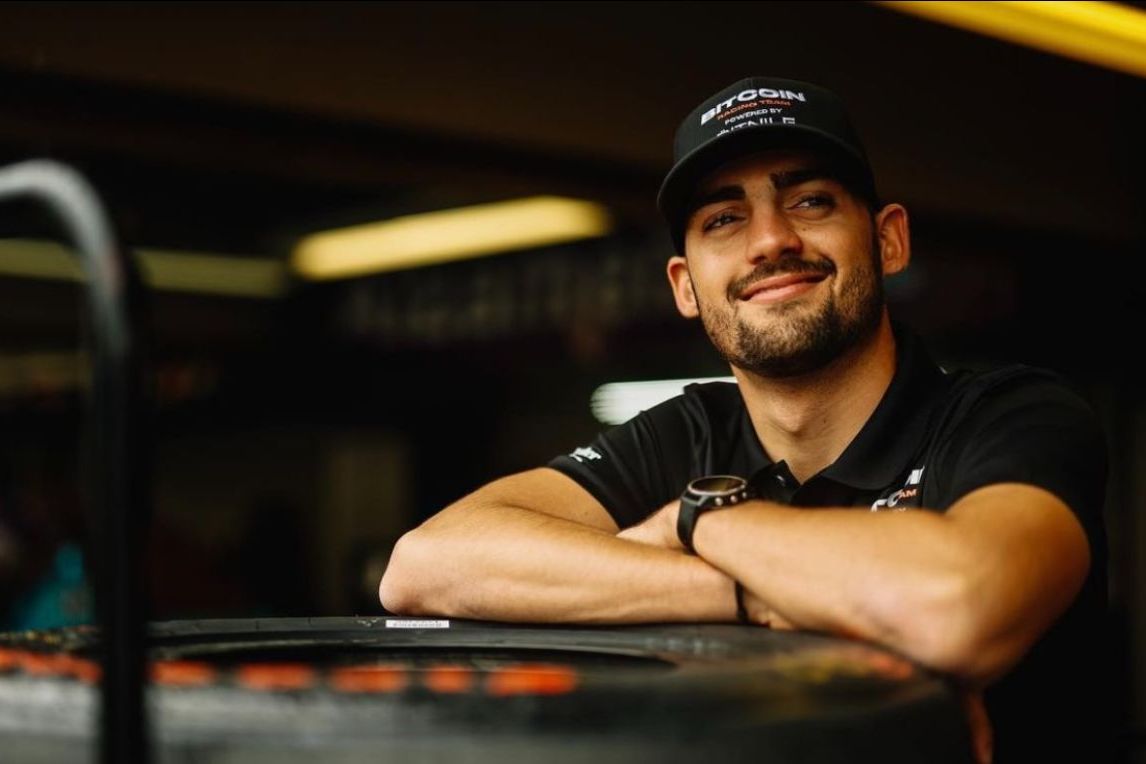 VeeKay having firmly established his name in the United States hasn't gone unnoticed with the Dutch branch of globally renowned company Amazon, so over a year ago, a plan was hatched to follow the NTT IndyCar Series race winner in his preparations for – and participation in – the famous Indianapolis 500 race. The aim was to give racing fans from the Benelux countries an exclusive insight into the life of the talented twentysomething hailing from the Dutch town of Hoofddorp while simultaneously offering a behind-the-scenes look at the NTT IndyCar Series.
Since his years as a toddler, Rinus VeeKay has dreamed of success at the Indianapolis Motor Speedway, and after climbing the Road To Indy ladder – a feat performed by the Dutch star in a record time of just three years – the youngster has already completed three seasons at the highest level of open-wheel racing in the United States. Meanwhile, in the highly competitive IndyCar Series, VeeKay has taken a stunning race win, two pole positions and several podium finishes.
The NTT IndyCar Series having a less familiar ring to its name in Europe than Formula 1, Amazon Prime Video decided that the charismatic VeeKay could serve as an ideal launch pad for raising awareness of the North American racing series, meaning that the three-part documentary series around him is structured in such a way that even those with no knowledge of auto racing will be captivated in no time.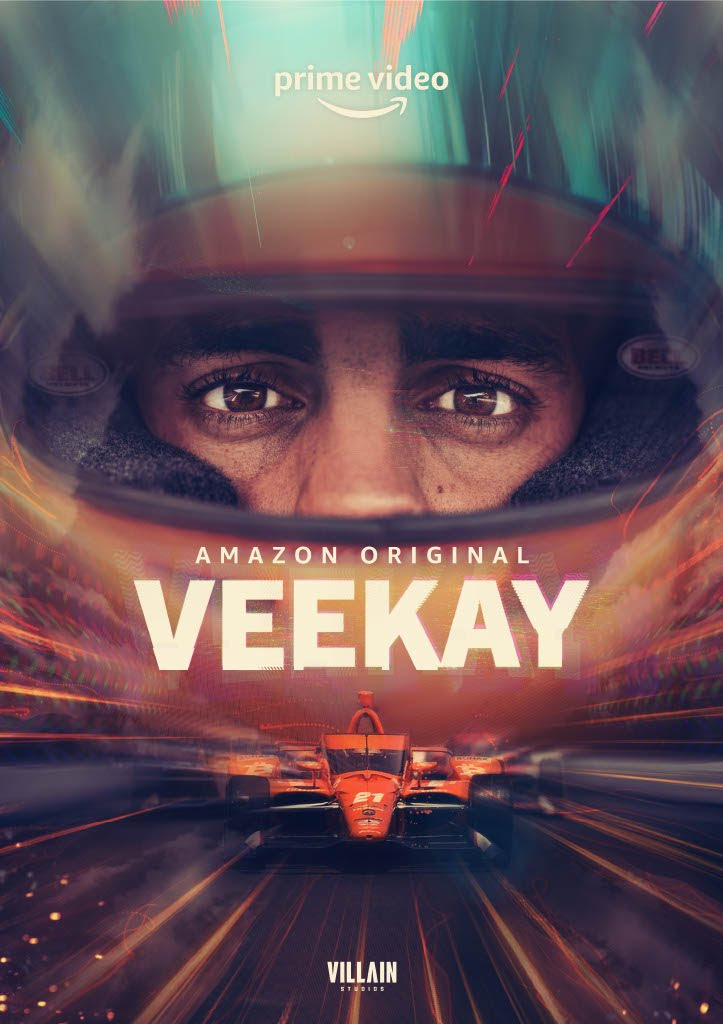 Rinus' father Marijn and mother Evelien are also featured, as well as his mentor, two-time Indianapolis 500 winner Arie Luyendyk. As the youngest member of the VeeKay family powers around the Indianapolis Motor Speedway's fearsome oval at speeds approaching 400 kilometres per hour, Amazon's cameras monitor every move around the young racing hero's team.
"This is an incredibly professional documentary, and I am very grateful to Amazon for allowing me to be the subject", VeeKay said from the United States where he is preparing for the legendary Daytona 24-hour race taking place this weekend. "It has been quite a journey for the very knowledgeable people at Villain Studios to get all this on screen, but I feel they have done a great job. In fact, I have already been allowed a sneak peek and I am hugely impressed."
"For me, this was something entirely new. I have now got used to dealing with the media, which I personally find very pleasant, but it was very special to be followed by an entire film crew. During last year's Indy 500, I was one of the favourites, as for the second year running I got to start from the front row of the grid."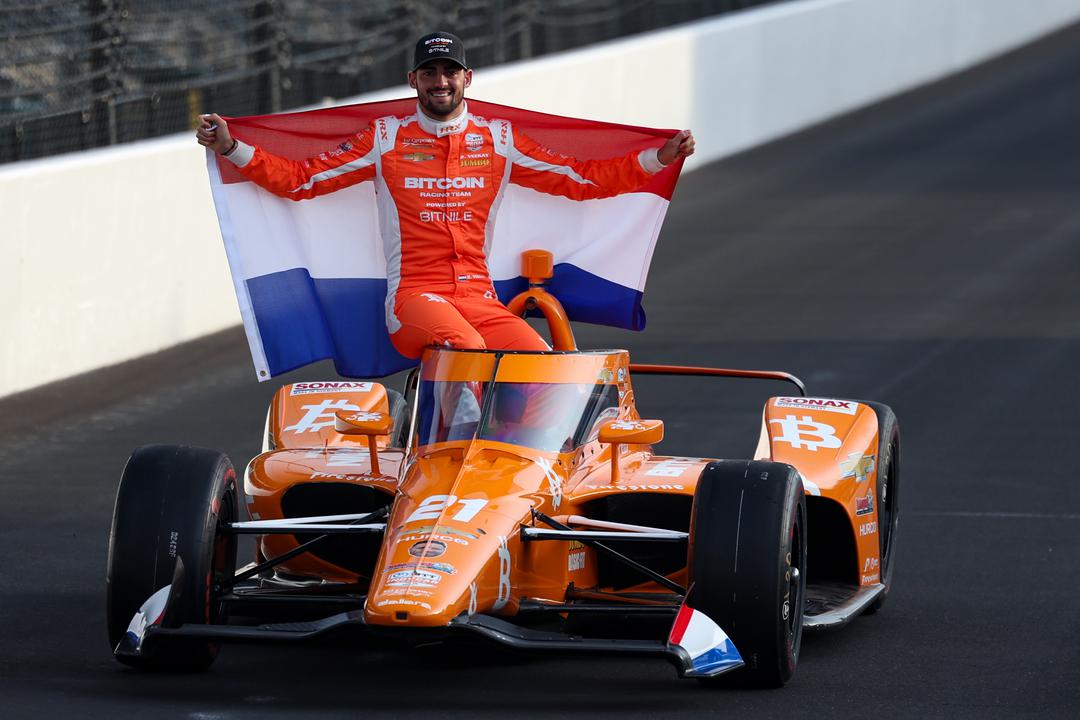 "Of course, I greatly welcome Amazon Prime Video's efforts to highlight the NTT IndyCar Series. I feel honoured to act as a Benelux ambassador representing this amazing racing series of which I have been part for four seasons now. Hopefully, this documentary will give the IndyCar Series a firm push in the Netherlands and Belgium, allowing for a VeeKay grandstand to be built at Indianapolis similar to the Verstappen grandstands in Formula 1!"
The three-part IndyCar documentary VeeKay will premiere on Friday 10 February and is exclusively aired via Amazon Prime Video.