VeeKay poised for 50th IndyCar start
His IndyCar debut may not seem that long ago, and yet this Sunday Rinus 'VeeKay' van Kalmthout is due to make his 50th start in the NTT IndyCar Series.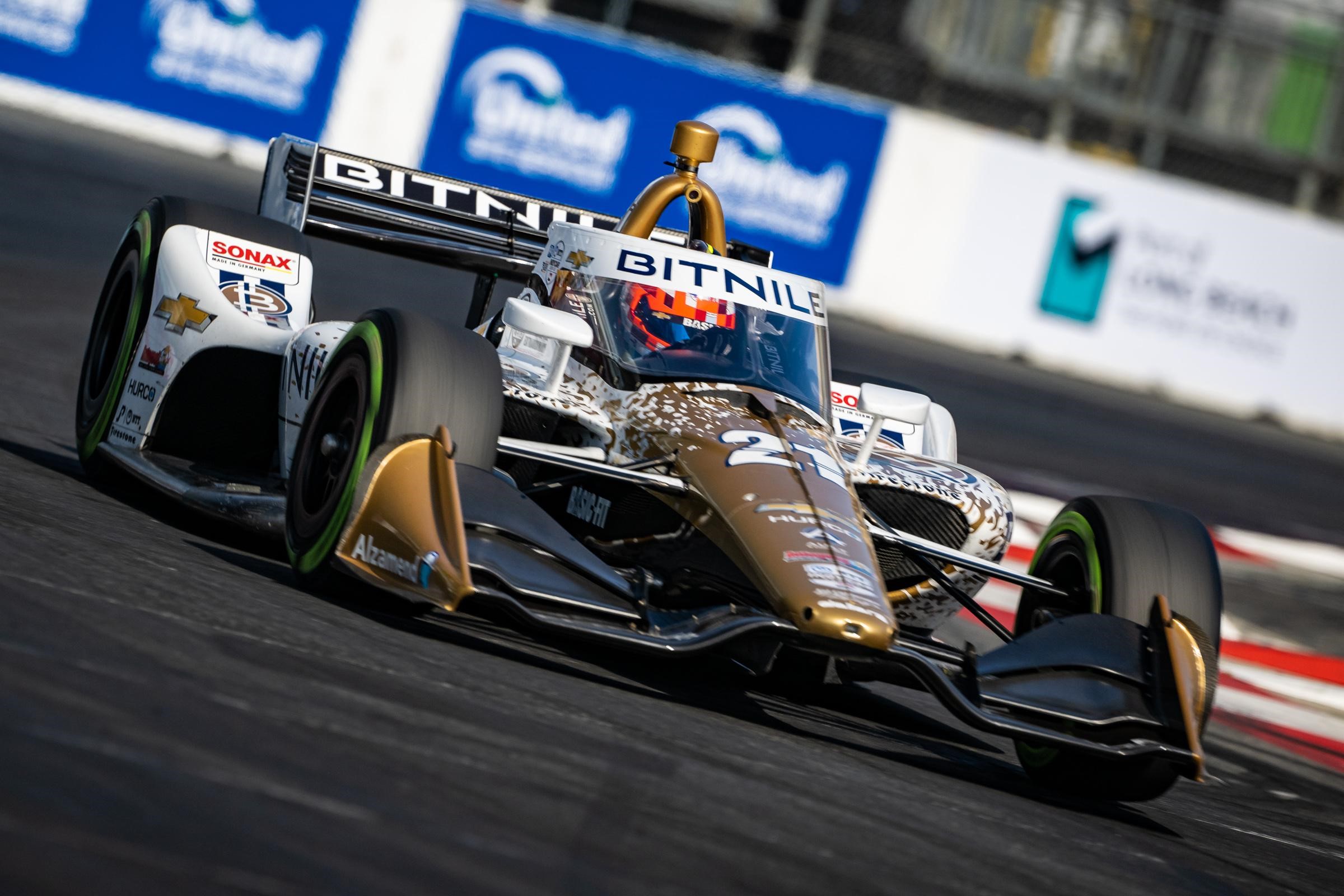 We turn back the clock to Saturday June 6, 2020 when the grandstands circling the Texas Motor Speedway remained closed due to health restrictions. For the first time in his life, a 19-year-old youngster from the Netherlands appeared for the start of a race at the highest level in motorsport. A lot has happened since – VeeKay is now a Fort Lauderdale, Florida, resident and can proudly call himself an IndyCar race winner and the 2020 Rookie of The Year. He has also stood on the IndyCar podium several times, achieved multiple pole positions, crowned himself the fastest teenager in the history of the Indianapolis Motor Speedway and became the youngest front-row starter for the Indianapolis 500 while taking part in 49 races so far.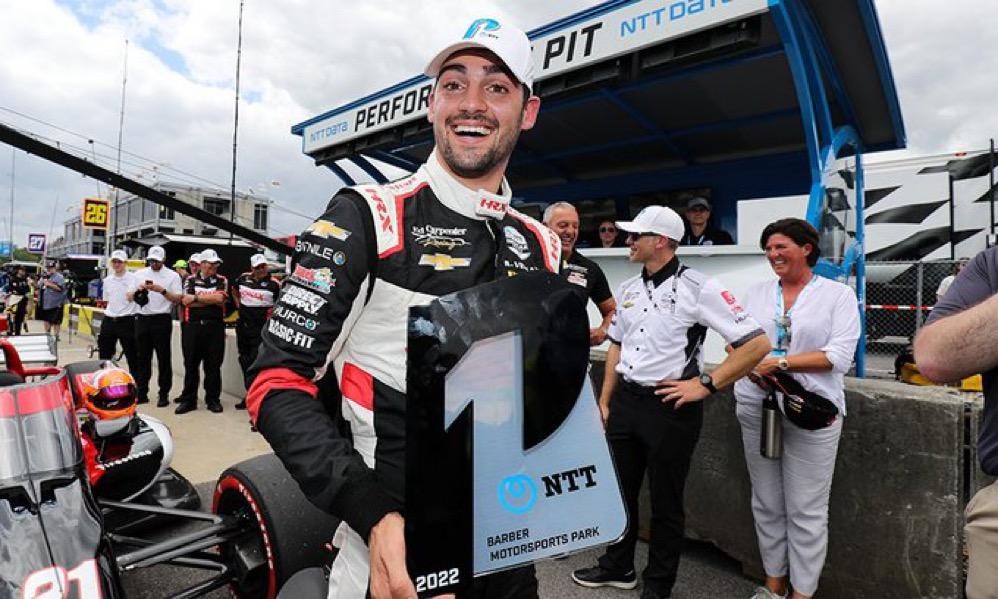 So next weekend at Barber Motorsports Park in Birmingham, Alabama, will be a special one. At the track where he took pole followed up with a podium last year, and fought back from behind to finish a strong sixth a year earlier, VeeKay will take part in an IndyCar race for the 50th time. Also for the 50th time, he will be entered by Ed Carpenter Racing to race the #21 Chevrolet, this season supported by BitNile funding.
The 2023 season has so far proved challenging for VeeKay. At the season overture in St Petersburg, battling with Josef Newgarden cost him a fine points finish, while at Texas he was forced to fight his way back up from the rear after being told to finish qualifying in a restricted engine mode. Despite all the challenges, VeeKay worked his way up from 26th to an excellent 11th in the first oval race of the year. At the most recent meeting at Long Beach, his fuel pump gave up right at the moment that VeeKay was looking for a strong finish.
It needs no explaining that VeeKay is chasing a good weekend, and Barber Motorsports Park is the very place where he and his team usually come out strong. As such, the talented 20-year-old is hopeful of a turnaround in Alabama.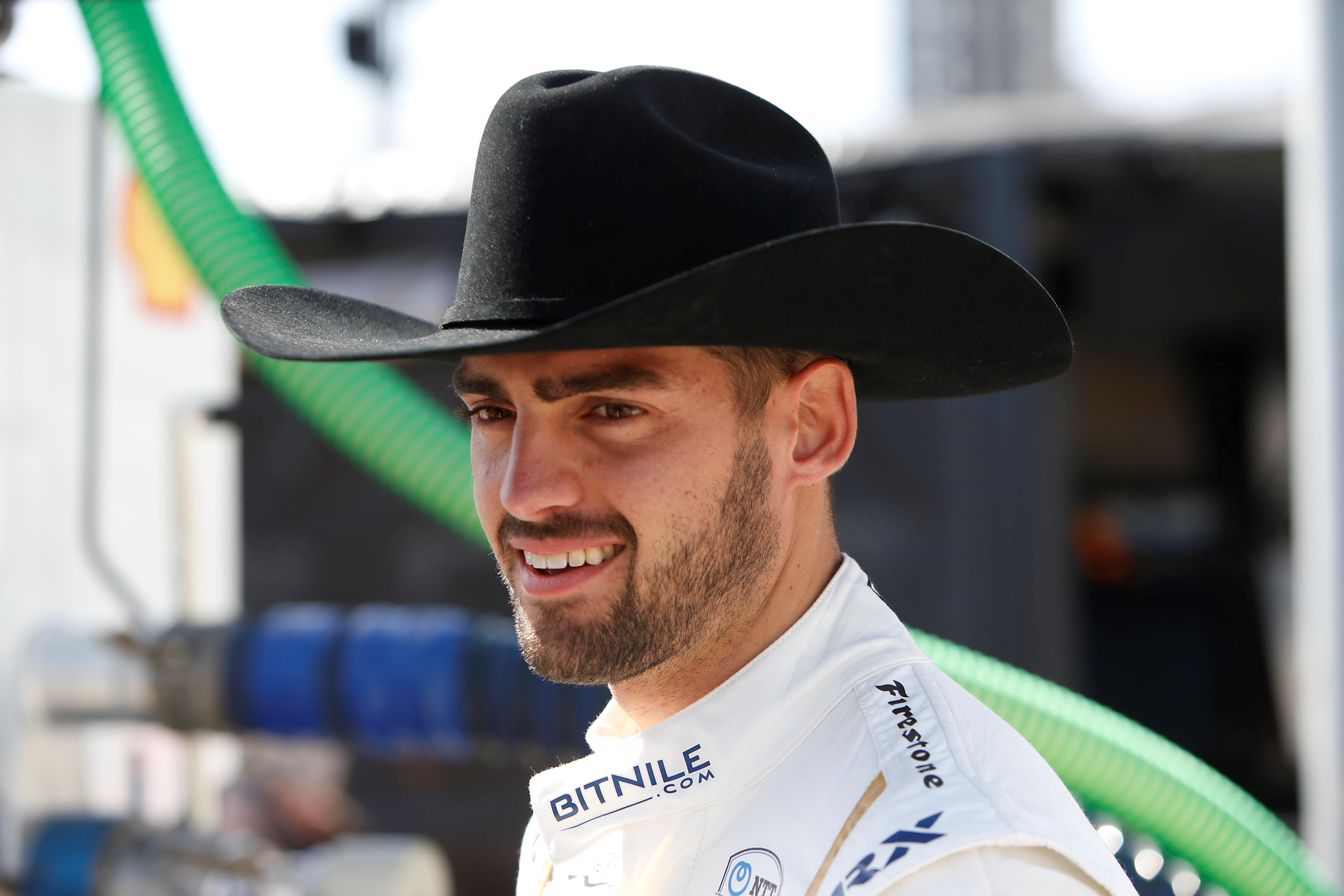 "Reaching 50 IndyCar starts is a special milestone," VeeKay told us from Alabama. "I am incredibly grateful to everyone who contributed to this anniversary. Ed Carpenter expressed his confidence in me from the beginning and gave me my opportunity for the 2020 season. For that, I am grateful to him to this day."
"50 is a nice number, but of course my aim is for much more. My goal is to be part of IndyCar for many more years, as I want to become IndyCar champion and add the Indianapolis 500 to my name. I can see myself spending many more years in the United States."
"I have fond memories of Barber Motorsports Park, where I managed to score the second pole position of my IndyCar career last year. A second win this weekend would be very nice, but you can't predict anything in this very competitive field. Looking at everyone's current strengths, I would definitely be happy with a top-five result in my first anniversary race," VeeKay concluded in fighting spirits.
The Children's of Alabama Indy Grand Prix at Barber Motorsports Park in Birmingham, Alabama, will get underway this Sunday, April 30, around 21:30 Dutch time. As always, the action can be followed live via Ziggo Sport Racing.