VeeKay to race with white and gold livery in 2023 IndyCar season
Rinus 'VeeKay' van Kalmthout will be recognised by a white and gold livery in the upcoming NTT IndyCar Series season. The 22-year-old Dutchman is going into his fourth season at the highest level, and will once again drive the #21 BitNile Chevrolet for Ed Carpenter Racing this year.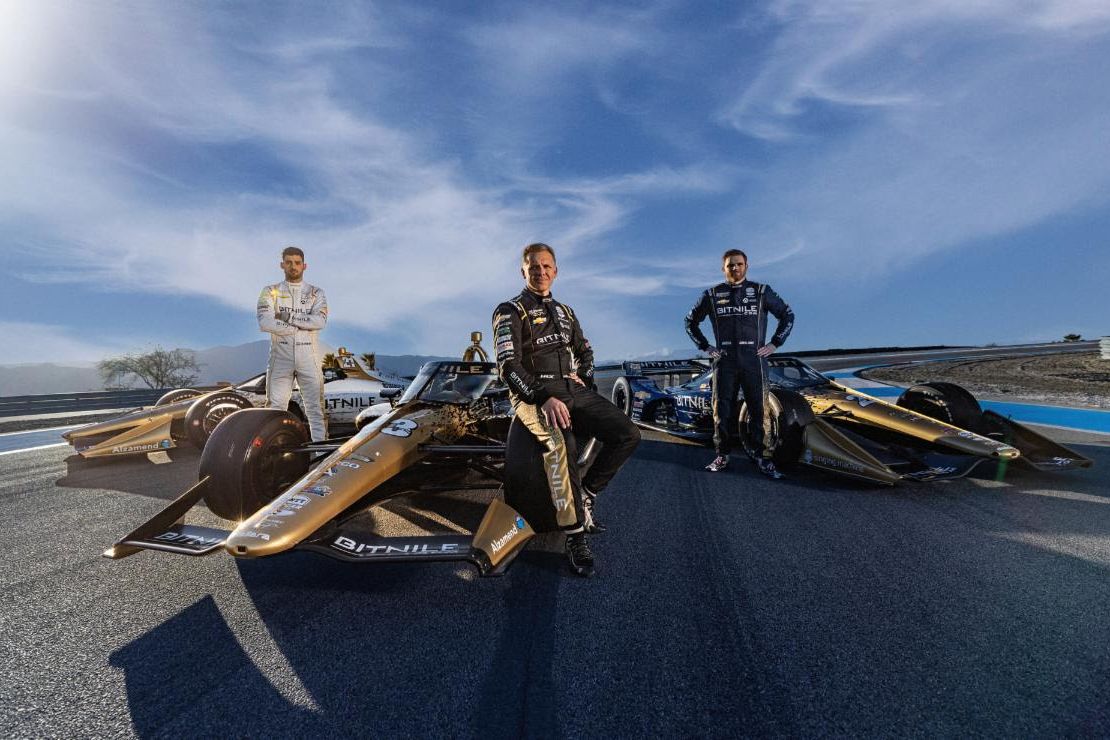 Preparing for the new season, the drivers and teams of the NTT IndyCar Series have descended on Palm Springs, where content days will be completed on Tuesday and Wednesday before the drivers get to put their cars through their paces. On Thursday and Friday, VeeKay and company will run their test laps on the Thermal Club circuit.
VeeKay's employer Ed Carpenter Racing confirmed on Wednesday that its three cars, which will be driven this year by the Dutch driver, Conor Daly and team owner Ed Carpenter, have been decked out in the gold colours of digital marketplace BitNile.com. VeeKay can be recognised by a mainly white-coloured car, with the front of the car having been given a lick of gold paint. BitNile.com is a digital marketplace founded by Todd Ault III and will go online on 1 March next.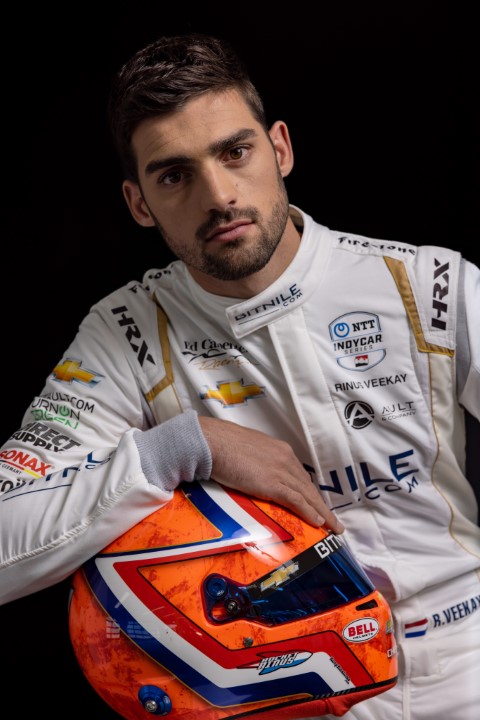 Single IndyCar race winner VeeKay wants to take a step forward with Ed Carpenter Racing this year, as the combination managed to finish last season in a solid 12th place in the final standings. VeeKay achieved pole position and a podium finish at Barber Motorsports Park in Alabama in 2022 and also took fastest time on the first qualifying day for the Indianapolis 500.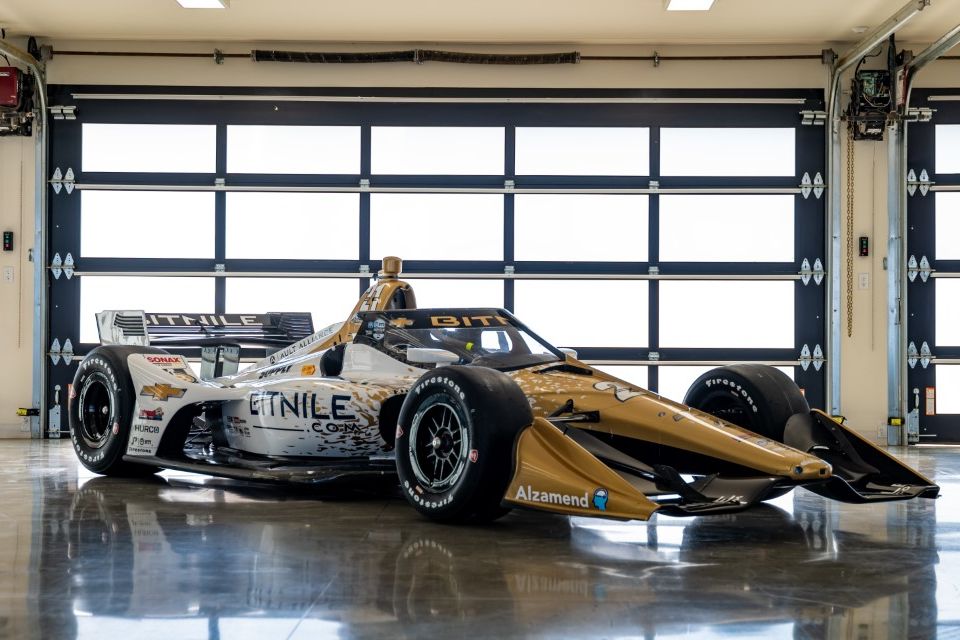 The 2023 NTT IndyCar Series season kicks off on the first weekend of March. The streets of St. Petersburg, Florida, will act as the battleground for the season overture. VeeKay, along with Daly, forms Ed Carpenter Racing's delegation for that race, with the eponymous team owner himself stepping in for the oval races.