Rinus VeeKay to race in Daytona 24 Hours
Rinus 'VeeKay' van Kalmthout won't have to wait until March 2021 for his racing season to get going, as the 20-year-old Dutchman will take part in the famous Daytona 24 Hours at the end of January. 'VeeKay' will be one of four drivers defending the DragonSpeed team colors in the LMP2 class.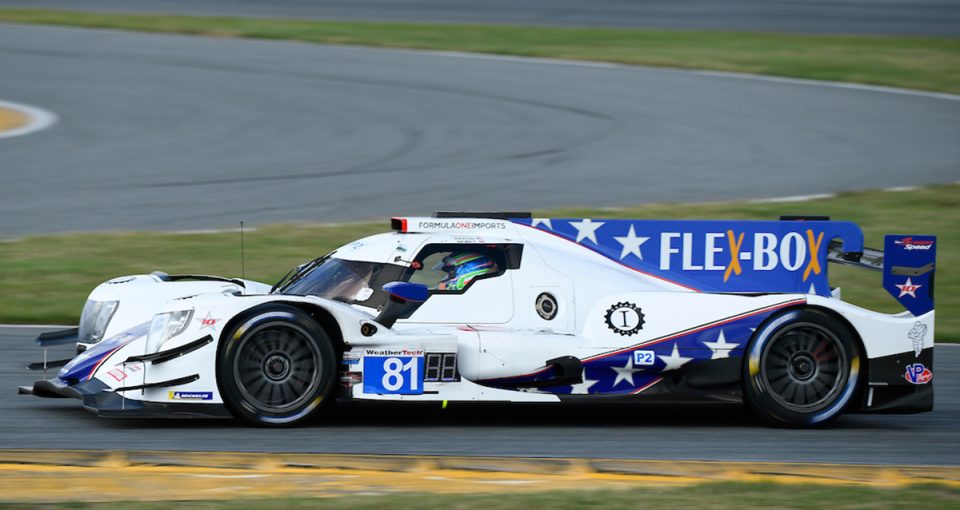 (Photo: IMSA)

The Rolex 24 at Daytona is one of the most prestigious motorsports events in the United States as well as the opening round of the WeatherTech Sports Car Championship organised by IMSA. In 2020, the DragonSpeed team actually won the LMP2 class at the Rolex 24.
VeeKay is a regular competitor in the NTT IndyCar Series but his IndyCar employer, Ed Carpenter Racing, has allowed him to take up DragonSpeed's invitation to become part of the world of endurance racing. In the past, the young Dutchman already tested an LMP2 car but never actually raced one.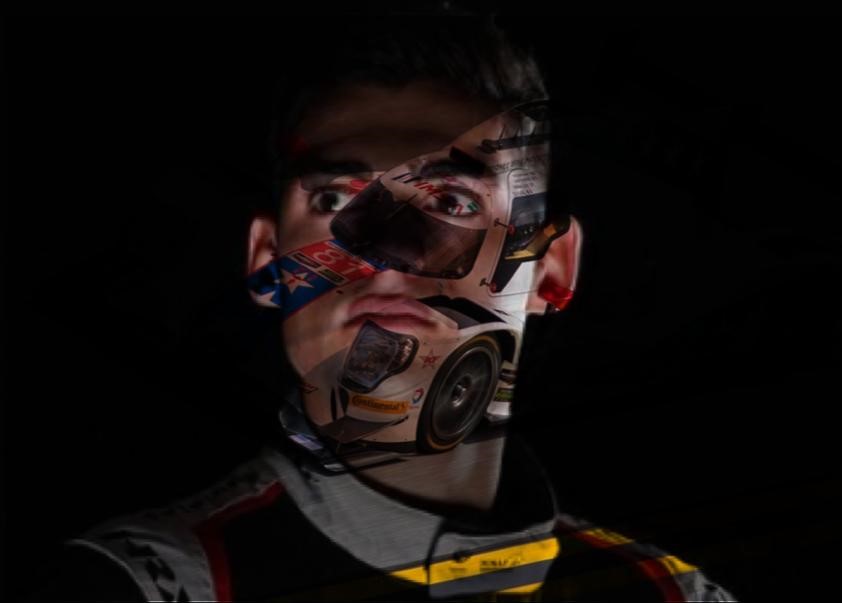 "My goal with DragonSpeed at Daytona is to challenge for class victory", VeeKay said, responding to the big news. "We have a line-up of four strong drivers and last year the team proved to be capable of winning. I can't wait to make my endurance racing debut and fight for the podium. Of course, I am grateful to DragonSpeed's team management, team boss Elton Julian and initiators Rob Hodes and Charles Crews for offering me this opportunity."
VeeKay will share DragonSpeed's #81 car with American Rob Hodes (59), Canadian Garett Grist (25) and British driver Ben Hanley (35). The IndyCar driver has already met Hanley on track, as the two competed against each other in the 104th Indianapolis 500 held late August.
DragonSpeed team boss Elton Julian said he was looking for a podium finish at the Rolex 24. "The competition in the IMSA WeatherTech Sports Car Championship's LMP2 class is intense, so we are delighted to be able to add Rinus VeeKay to our driver line-up."
The start of the Rolex 24 at Daytona will take place on Saturday, 30 January 2021, with the starting grid being determined a week earlier during the 100-minute 'Roar Before the 24' qualifying race.