VeeKay adopts new livery for second Indycar season
"If it looks fast, if it sounds fast, it usually goes fast."

Rinus 'VeeKay' van Kalmthout has given his car a new lick of paint for his second season in the NTT IndyCar Series, The 20-year-old 2020 Indycar Rookie of The Year will drive a predominantly red car this season, with black and white accents.
Main sponsor SONAX will once again adorn the sidepods of the #21 Chevrolet that VeeKay will use to fight for honours in the season ahead. SONAX is involved in the team as an official partner of Ed Carpenter Racing.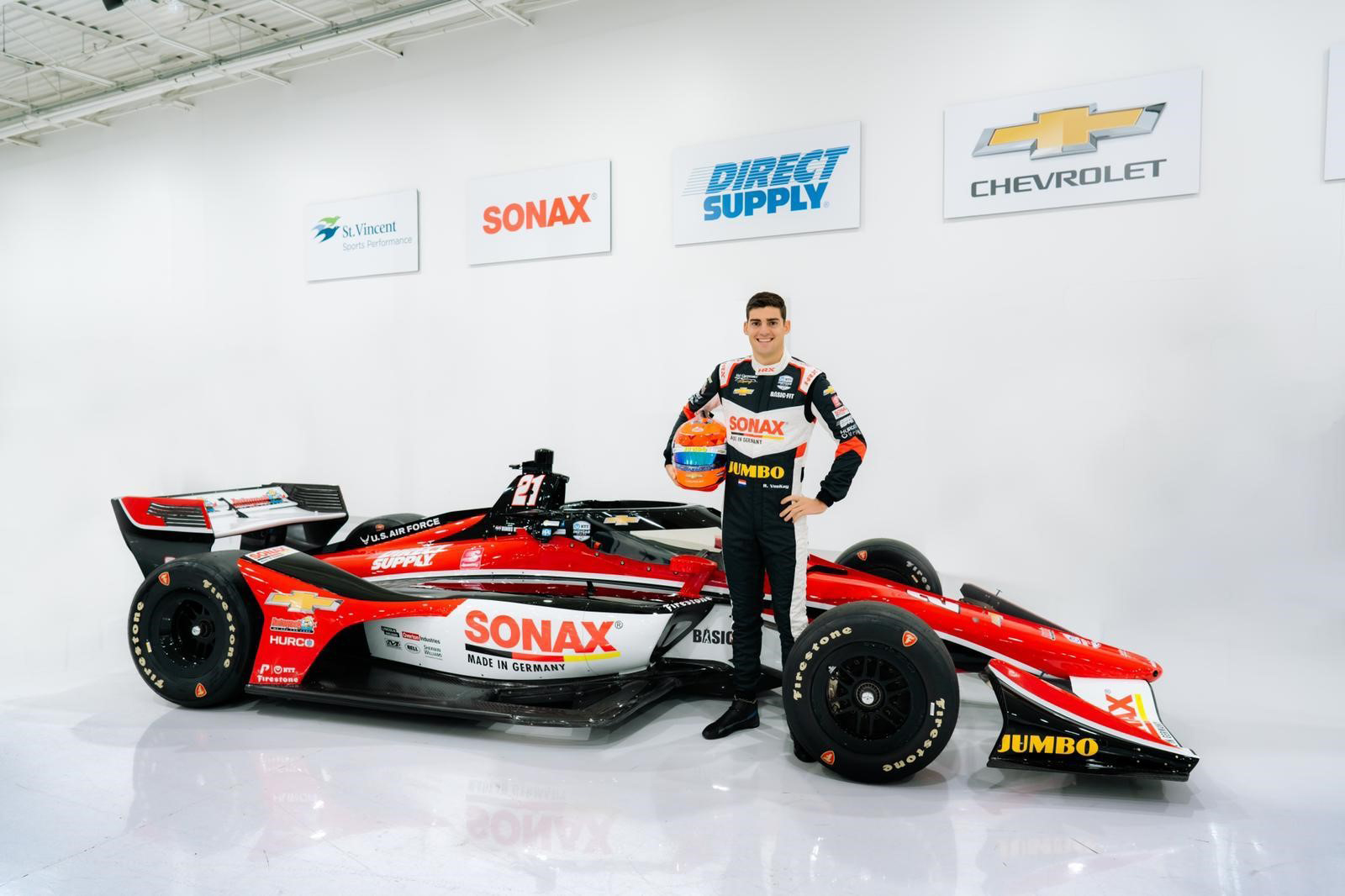 The logo of Direct Supply, another partner of Ed Carpenter Racing, is equally visible on VeeKay's car while his personal sponsors Jumbo and Basic-Fit have also been given places on the Dutchman's car.

Supported by personal trainer Raun Grobben, VeeKay is preparing for the upcoming IndyCar season in his hometown Indianapolis. At Ed Carpenter Racing, Conor Daly and team principal Ed Carpenter will again line up as teammates to VeeKay, the two Americans sharing duties in the #20 car, with Carpenter only attending the oval races.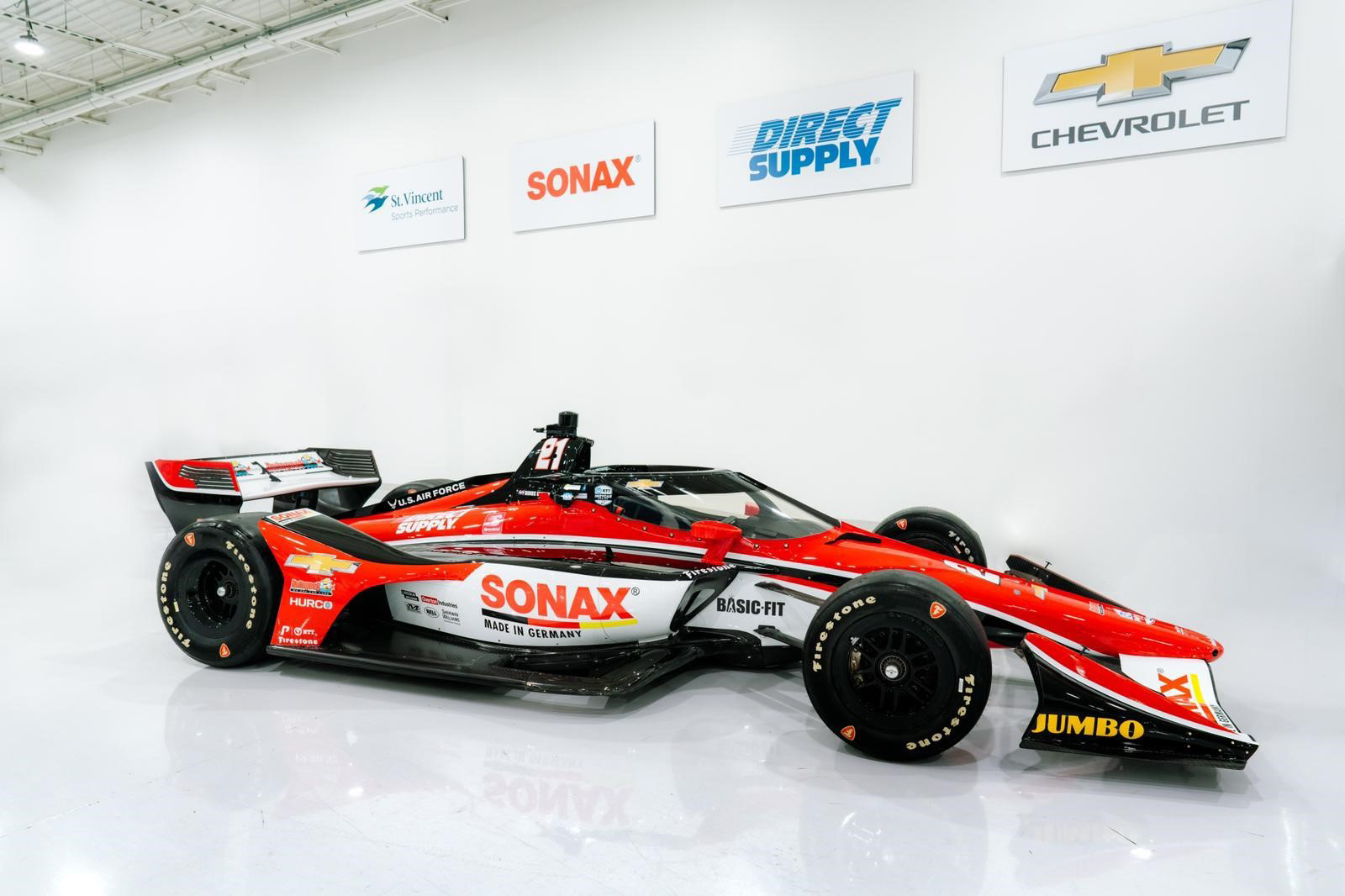 Next Wednesday, March 31, VeeKay will take the wheel of his ECR car for an oval test at Texas Motor Speedway. A final test is scheduled at the Indianapolis Motor Speedway for next week, Thursday, April 8.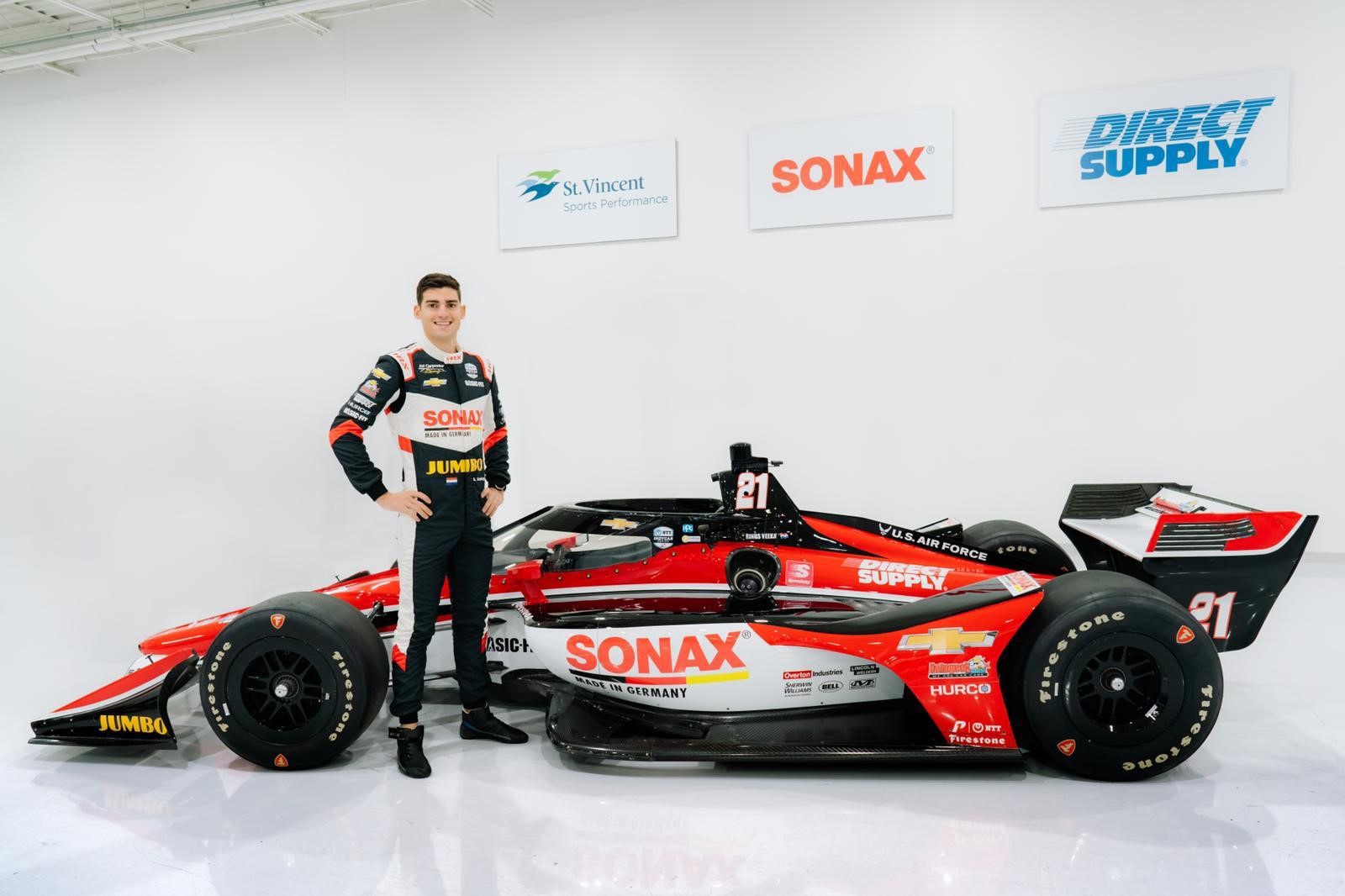 The NTT INDYCAR Series 2021 season kicks off on Sunday, April 18, with the Honda Indy Grand Prix of Alabama at Barber Motorsports Park.