VeeKay invited by TDS Racing to race in Daytona 24 Hours
For Rinus 'VeeKay' van Kalmthout, the 2023 motorsport season will start at Daytona International Speedway, as the 22-year-old Dutchman has been invited by TDS Racing to take part in the 24 Hours of Daytona. Last year, VeeKay finished second in the legendary endurance race.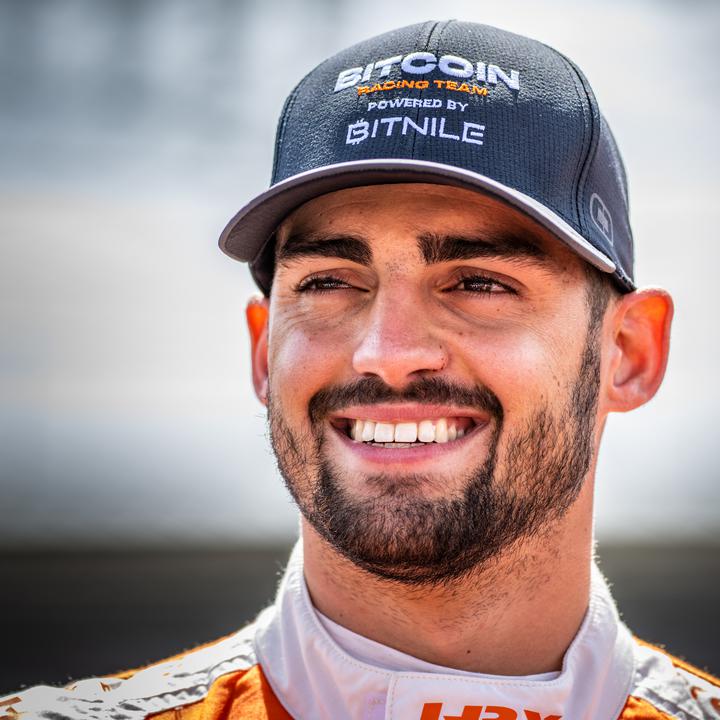 European racing series often schedule their races well into November, but usually the IndyCar calendar ends as early as mid-September, leaving Ed Carpenter Racing driver Rinus VeeKay to face a long winter break. However, the young Dutchman is anything but bored as apart from his tight gym schedule, VeeKay, along with ECR engineer Matt Barnes, regularly travels to Chevrolet's simulator in Charlotte to prepare himself for the upcoming IndyCar season.
However, before VeeKay will step back into the #21 Bitcoin Racing Team with BitNile Chevrolet, he is allowed to travel to Daytona's monumental speedway for the third time in his career, as the talented 20-year-old has been invited by the highly competitive TDS Racing team to race in the 24 Hours of Daytona. The past few years, TDS ran the Racing Team Nederland entry and so is very familiar with VeeKay's racing prowess.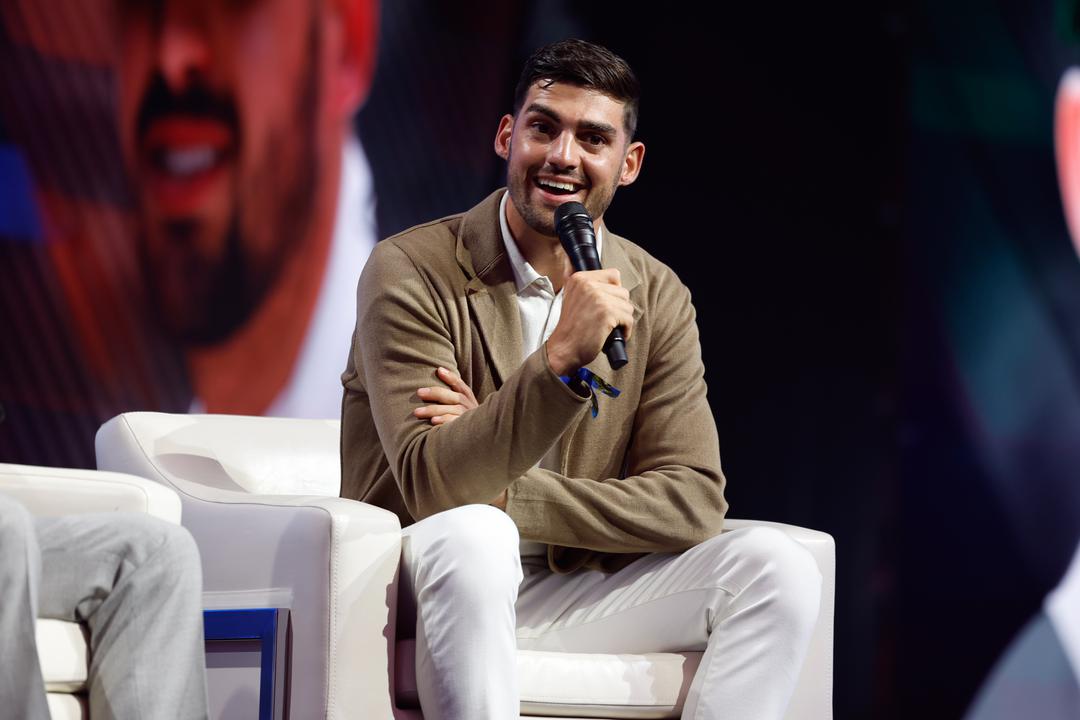 TDS Racing is a renowned team in the world of endurance racing, as the French outfit run by Jacques Morello and Xavier Combet was a multiple champion in the European Le Mans Series before it decided to focus on staying in the US-based IMSA championship for 2023. The French team will enter two cars, one of which will be driven by Giedo van der Garde, among others. VeeKay will come into action in the #11 TDS Racing car, with Peugeot factory driver Mikkel Jensen, youngster Scott Huffaker and quick Pro/Am driver Steven Thomas as his teammates.
The TDS quartet of VeeKay, Jensen, Huffaker and Thomas are obviously intent on winning the 24 Hours of Daytona in the LMP2 class, but the competition is fierce – in fact, it includes VeeKay's IndyCar co-competitors Josef Newgarden and Scott McLaughlin, both having been entered by one of the rival teams. The LMP2 class is expected to have at least 10 teams vying for victory.
For VeeKay, it is officially his third participation in the 24 Hours of Daytona, but unofficially it will be the second. In 2021, the newly crowned Rookie of The Year IndyCar driver was allowed to join DragonSpeed's team, but did not get to drive due to an earlier crash by one of his teammates. In the 2022 edition, VeeKay shared Racing Team Nederland's car with Van der Garde, Frits van Eerd and Dylan Murry. The quartet finished in a stunning second place in the LMP2 class after moving up the ranks late in the race, partly thanks to VeeKay pulling off some daring overtaking moves.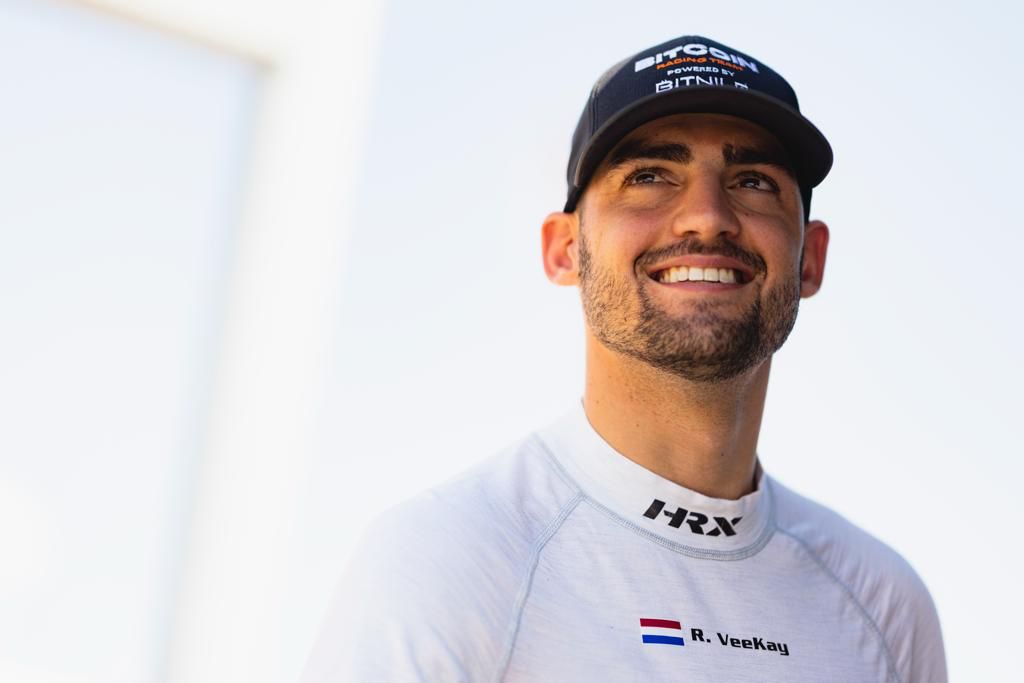 "I'm hugely looking forward to racing at Daytona again," an elated VeeKay said from the United States. "Taking second place at the beginning of this year with Racing Team Nederland was a great experience. Thanks to that race I have developed a lasting love for endurance racing. So when TDS Racing called me and asked if I wanted to race for them in the upcoming 24 Hours, I didn't waste much time before saying yes."
Despite being aware that the LMP2 competition at Daytona is murderous, VeeKay will travel to the Florida circuit with a purpose. "With Racing Team Nederland I came second, so now I'm very keen on winning the race. Mikkel, Scott and Steven undoubtedly have the same goal. In the person of Mikkel we have a platinum driver, Scott is a very strong silver and Steven is among the best bronze drivers around. With this driving roster, we cannot aim for anything else but the win."
Being reunited with TDS Racing does VeeKay a world of good. "As a Racing Team Nederland driver, I experienced how professional things are run at TDS Racing. Jacques and Xavier know exactly what they want and bring an awful lot of experience to endurance racing. TDS Racing is a team that only goes for the highest possible reward and that fits my own goals very much."
"We are delighted to be working with Rinus again for this upcoming edition of the 24 Hours of Daytona", commented Xavier Combet, team manager and shareholder of TDS Racing. "What I particularly appreciate about Rinus is his professionalism and his winner's mentality. We are convinced that Rinus is an asset to the #11 car and that, together with Steven, Scott and Mikkel, he has a decent chance of winning the race."
The 24-hour race at Daytona International Speedway will kick off on Saturday 28 January 2023. The race will start around 7.40pm Dutch time and can be followed on Ziggo Sport's Racing channel. Prior to the weekend of the 24-hour race, several practice sessions will be organised, as well as the Roar Before The 24. This preparation event is scheduled for the weekend of 20 to 22 January 2023.